You will find many good tips in the areas of nutrition, household consumption, mobility and lifestyle, which you can start with right away. This is best done in three steps: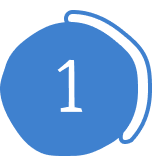 Decide on one or more climate actions that you want to implement from now on.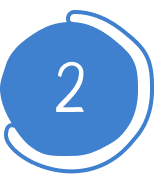 Implement the climate actions and show others by clicking on the Join button.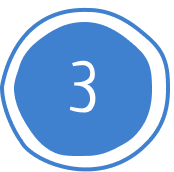 Make a commitment to future generations and stick to it.
All of MYBLUEPLANET's climate protection projects concern the United Nations' Sustainable Development Goal 13, and at the same time cover other areas.