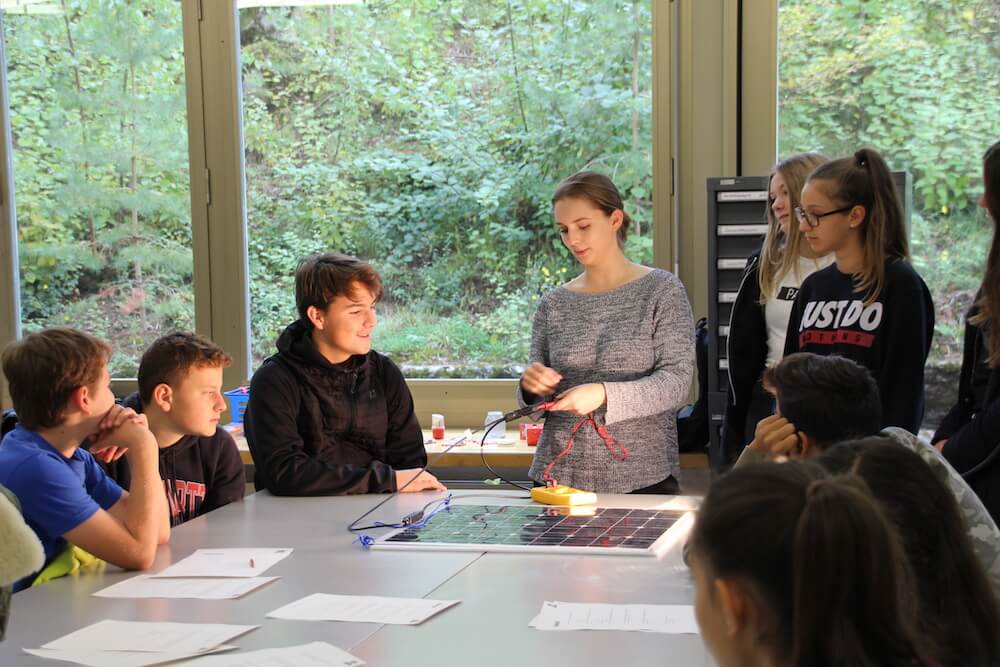 'Climate school' and 'Every cell counts' connect knowledge sharing with the effective support for solar energy usage by integrating climate topics into the school's curriculum and installing solar panels on rooftops.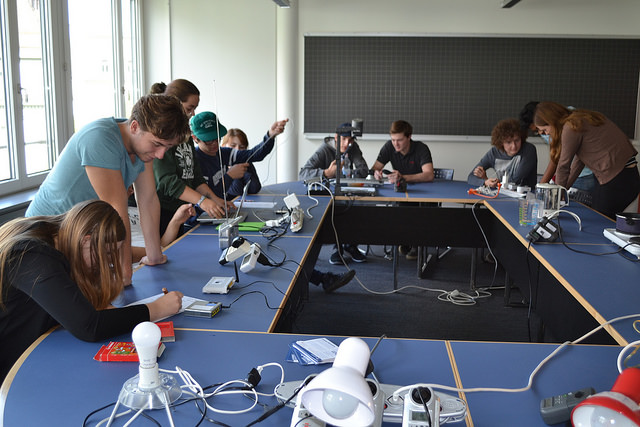 We organise two-day workshops for motivated apprentices on the topic climate and showcase how our ideas move the world and reduce CO2.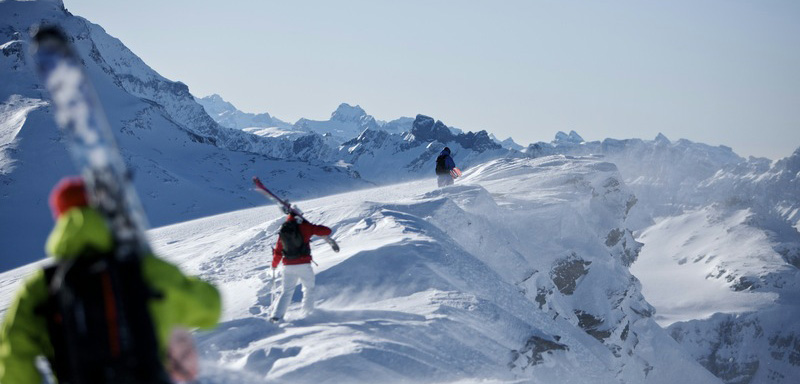 We collaborate with ski resorts, lift owners and ski huts to promote the use of renewable energy.