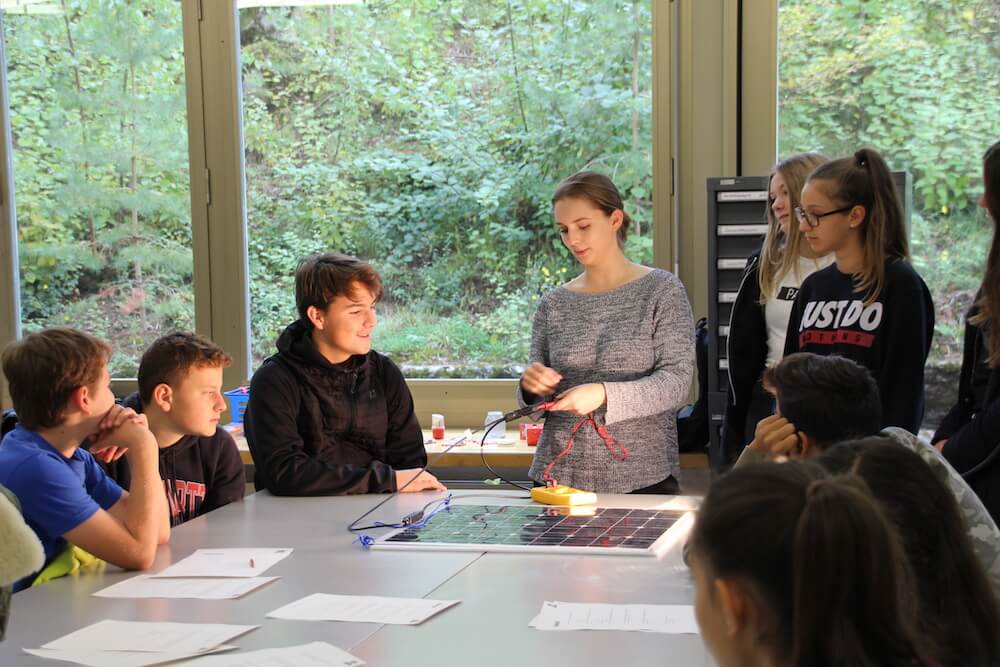 Climate School is a programme that allows schools to implement sustainability and emphasize climate protection. With a creative educational approach, the programme aims to create awareness both within schools and the wider community.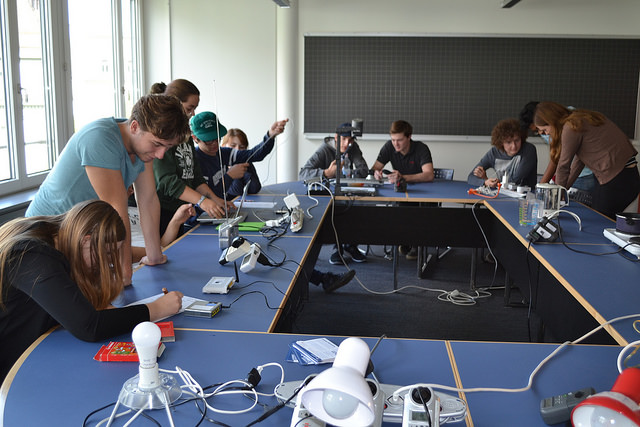 We organise two-day workshops for motivated apprentices, that focus on climate protection and showcase how our ideas move the world and reduce CO2.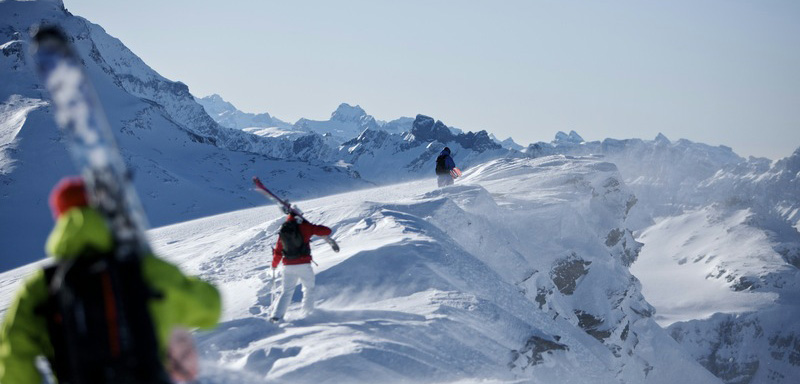 We collaborate with ski resorts, lift owners and mountain huts to promote the use of renewable energy.