Would you like to know more?
Or do you have any feedback or ideas for the app?
Take part in ClimateActions
Climate protection is not very complicated and can even be fun. There are a thousand ways in which you can save CO2 and conserve resources in everyday life. Most of the time you just need to be cognizant – and act consistently.
What is it?
The app "ClimateActions" shows you how and where you can protect the climate. And it allows you to network with friends. Because more can be achieved as a team.
Start your Challenges
In the categories Nutrition, Consumption, Mobility and Living you can start a challenge and collect ClimatePoints. The more points you collect, the better you are in the ranking – and in climate protection.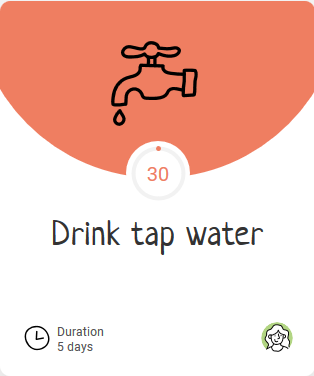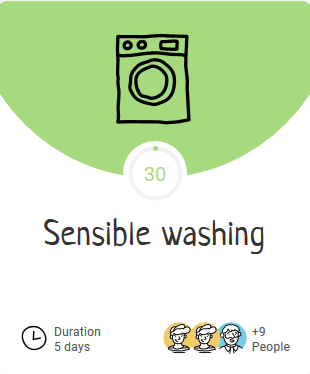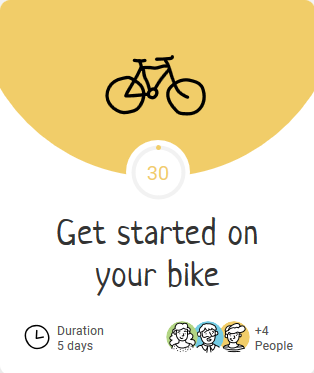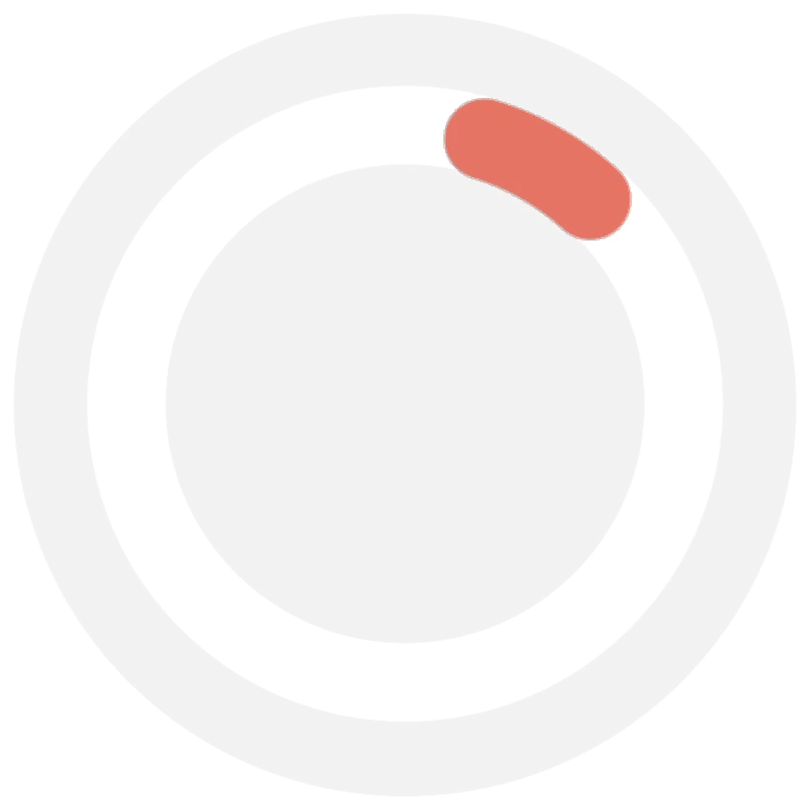 Advance through the levels
When you have collected the required points for a challenge in one category, you are ready to move on to the next level. And then to the next one. And the next. Would you like to participate? Then start ClimateActions and get going. Now is the best time.
A big thank you to our partners
Major societal challenges such as global warming require greater forces to confront them. MYBLUEPLANET would like to thank our ClimateActions partners for their commitment, which makes it possible to work together for a climate-friendly tomorrow.

 
Additional ClimateActions