The team
Our team consists of climate enthusiasts and experts from the economy, science, politics and society in the areas of education, project management IT and communication. Together we stand for climate protection.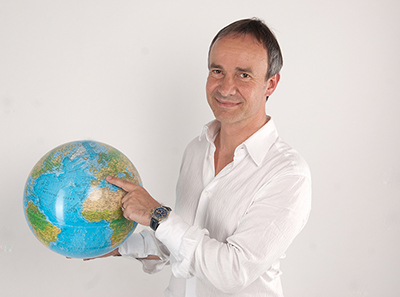 Daniel Lüscher
Project Manager Climate Action Now & Mybluecard
About this person
Electrical Engineer EurETA, Economic Engineer SVTS. Line pilot at Swissair and Swiss, Captain and Selection Officer at PrivatAir, since 2019 captain (part time) at WestAtlanti and Project Leader at myblueplanet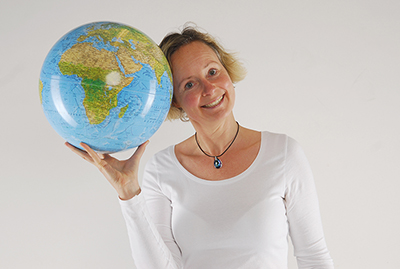 Joëlle Hérin
Project MAnager I am pro snow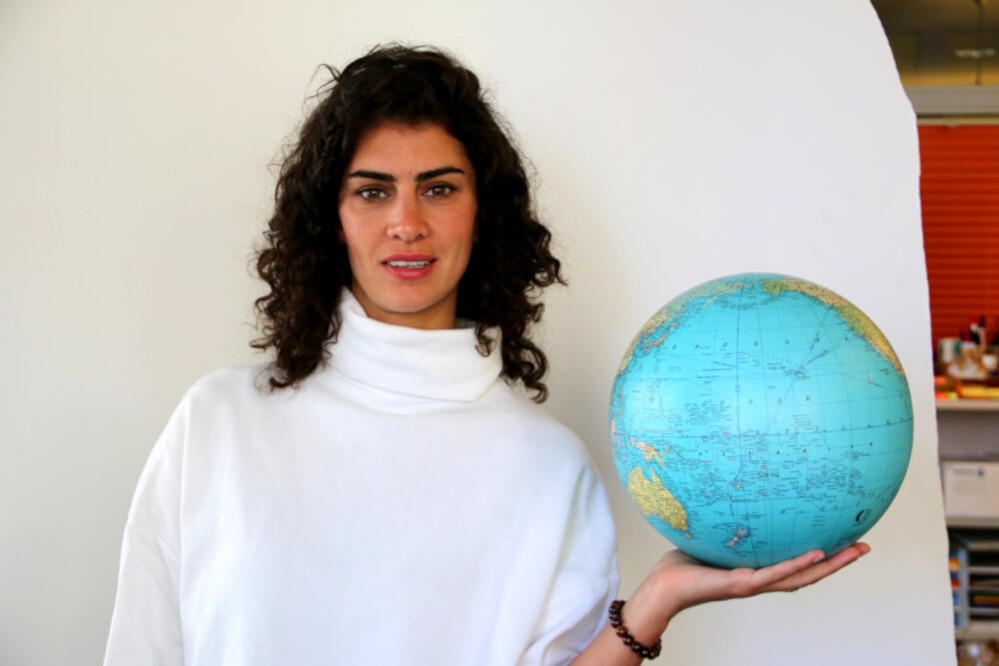 Angela Serratore
Project Manager Climate School / Every Cell Counts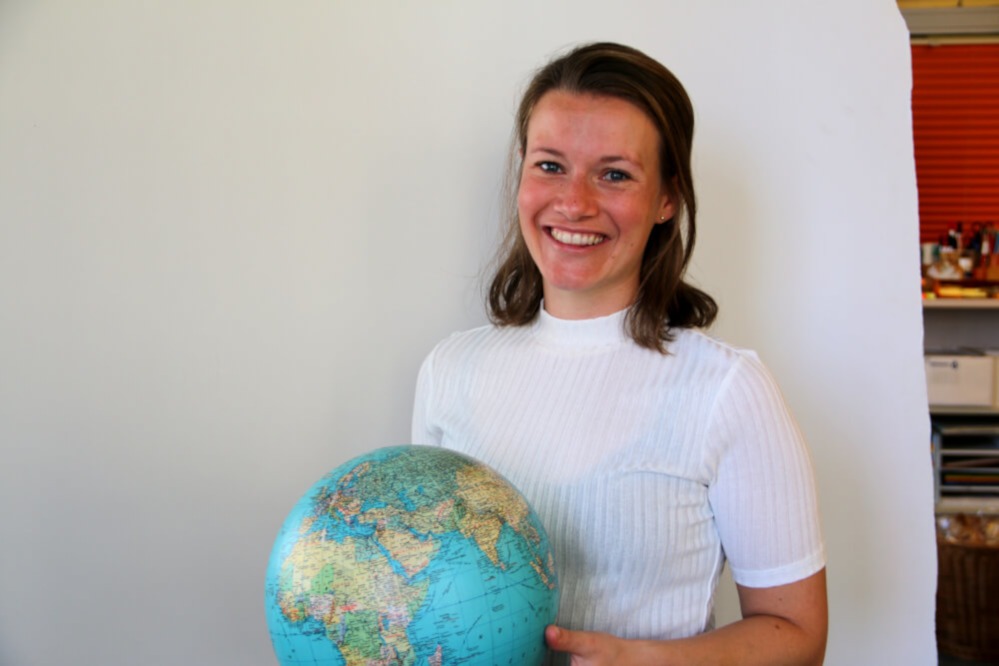 Anna-Maria Leo
Communication & Marketing Climate School / myblueplanet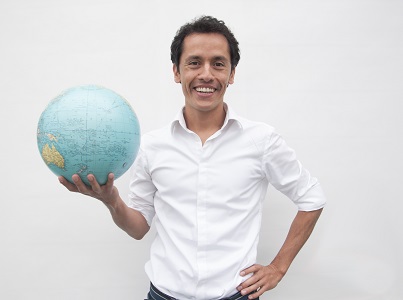 Juan Pablo Dosa Leon
Project Manager Less is More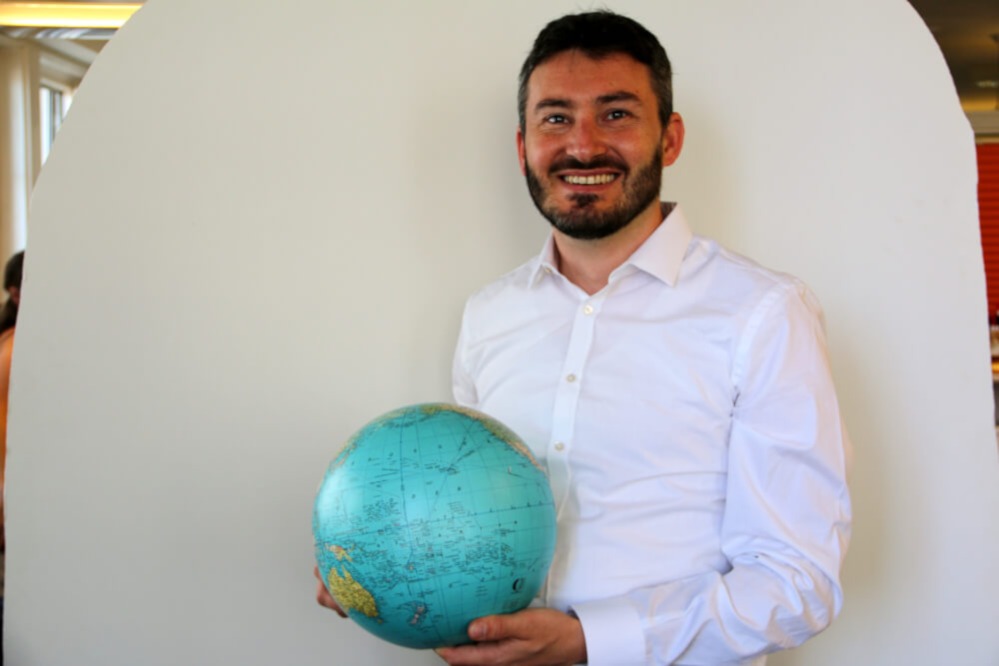 Dietmar Kohler
Support Education Climate School / Every Cell Counts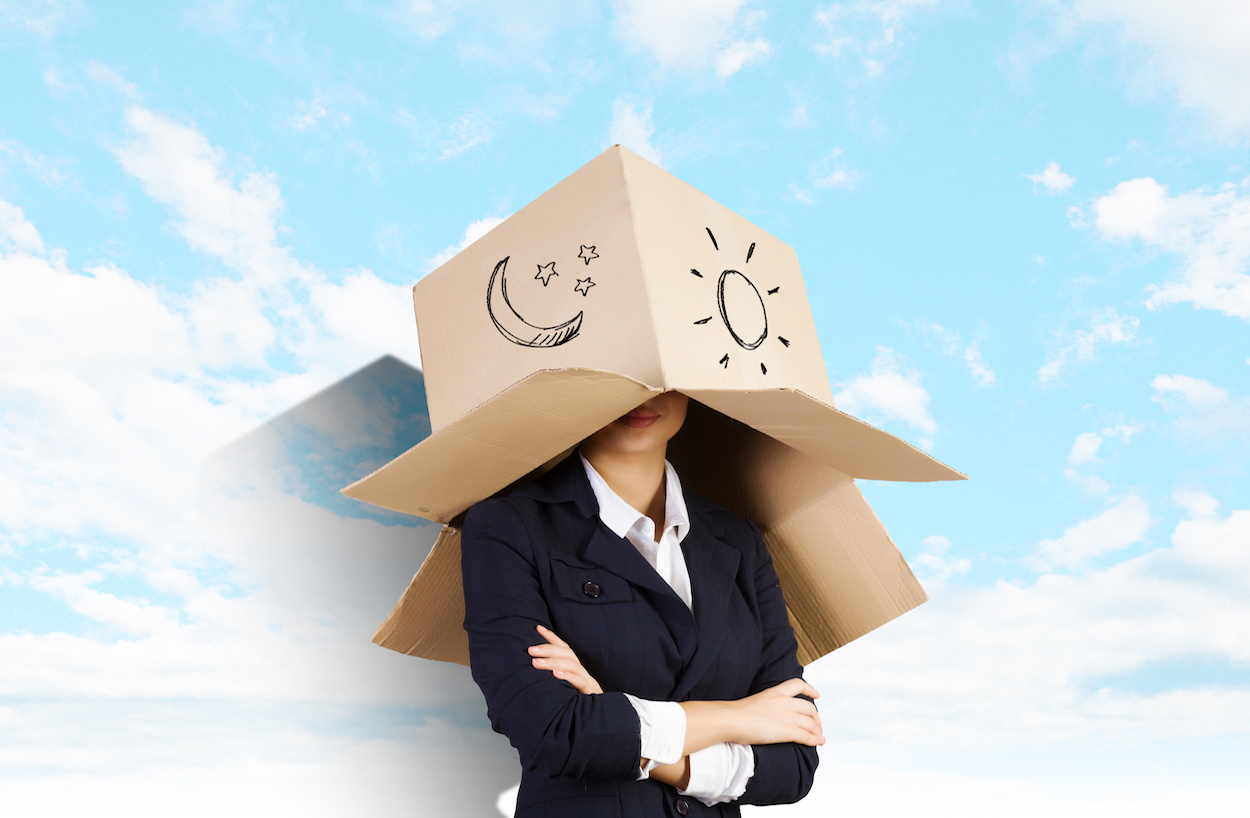 Theresa Karpati
Fundraising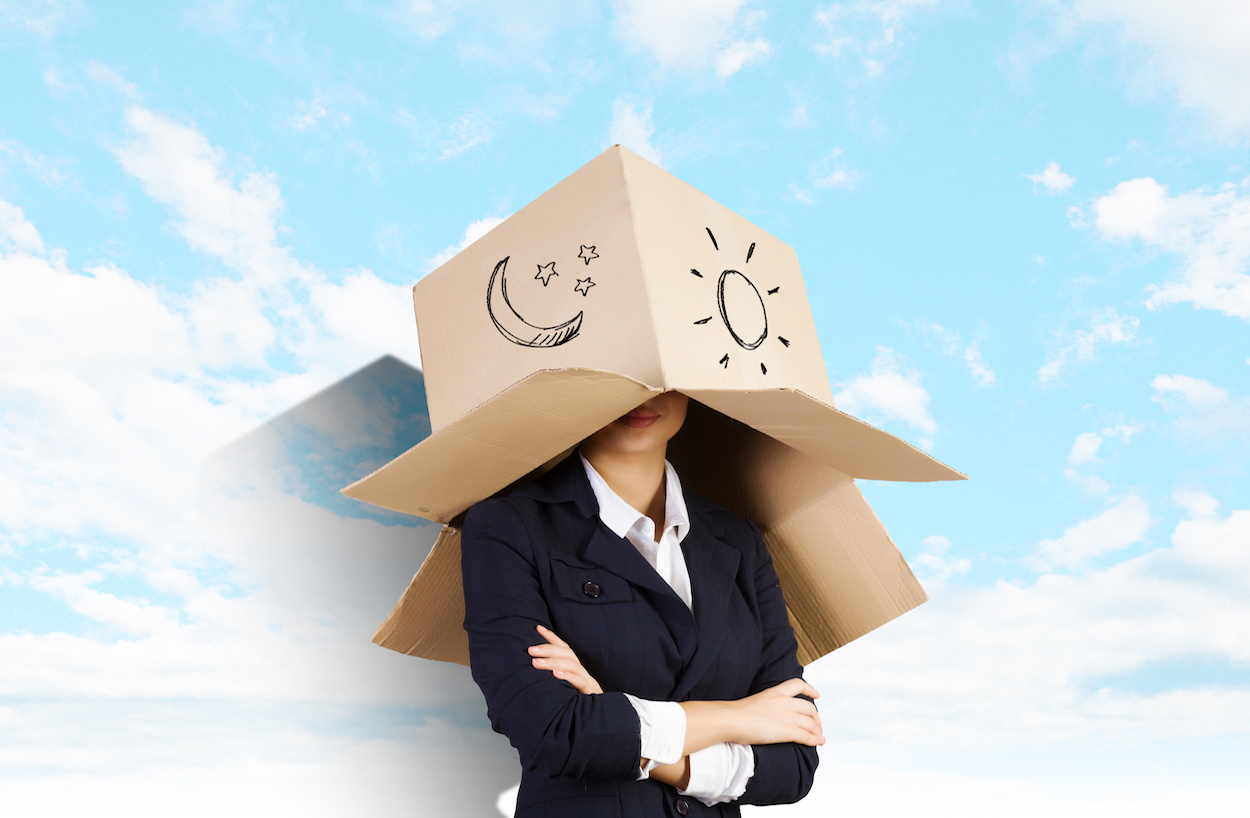 Lara Odermatt
Trainee Climate School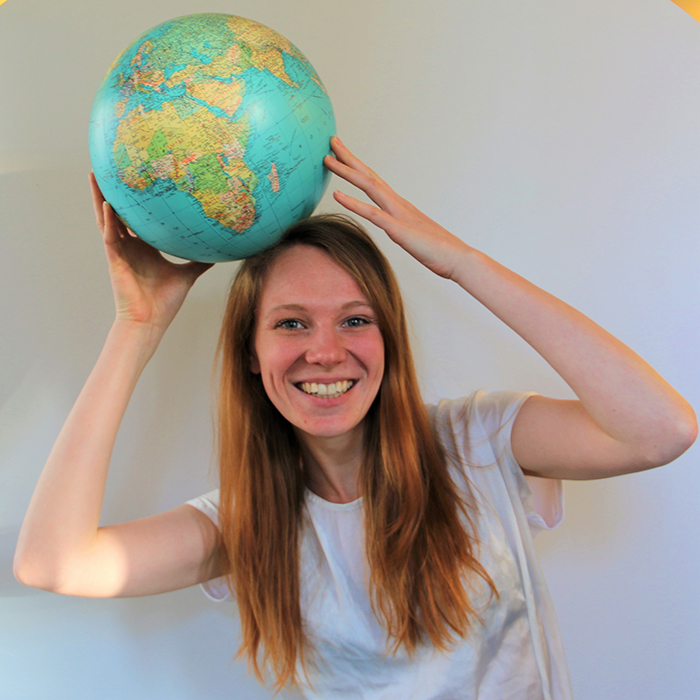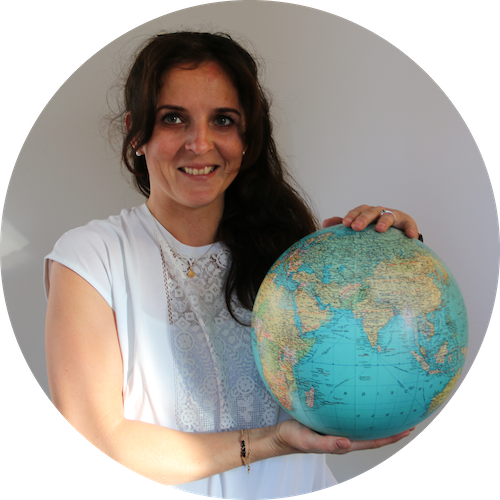 Elisabeth Perez
Project leader
Joowon Wagner
ADMINISTRATION & PROJECT SUPPORT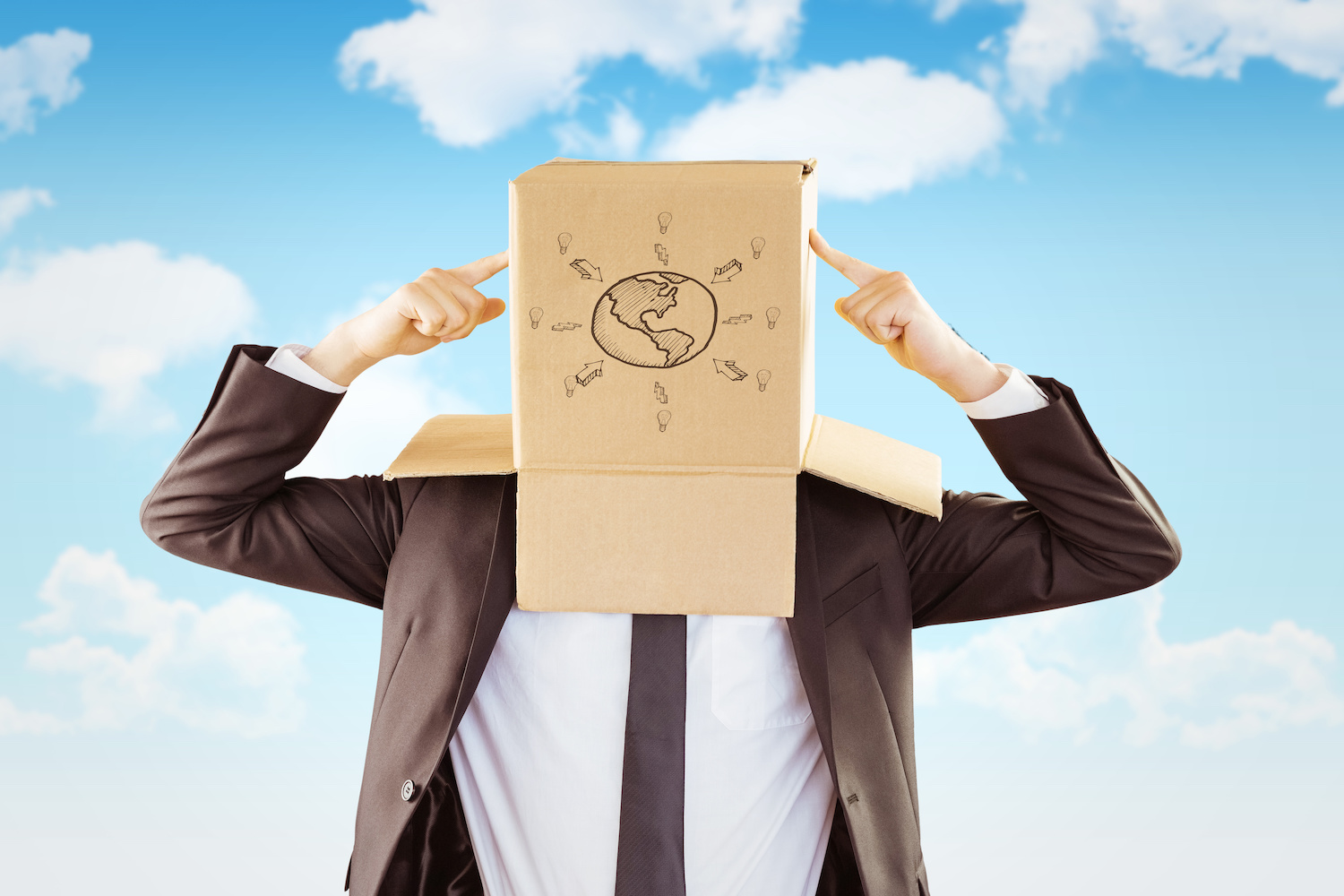 Thomas Degen
Project leader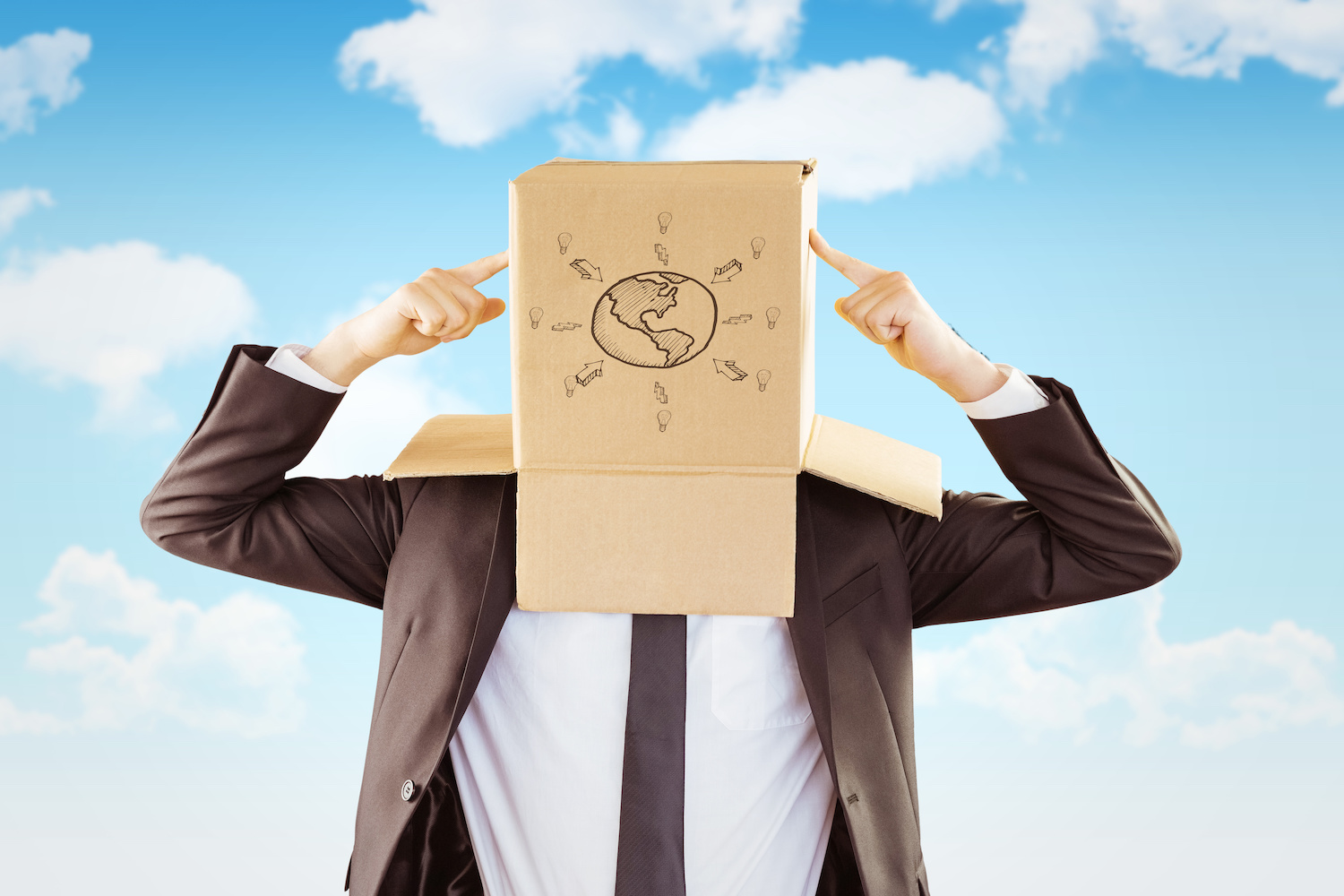 Alexander Korpas
Web & IT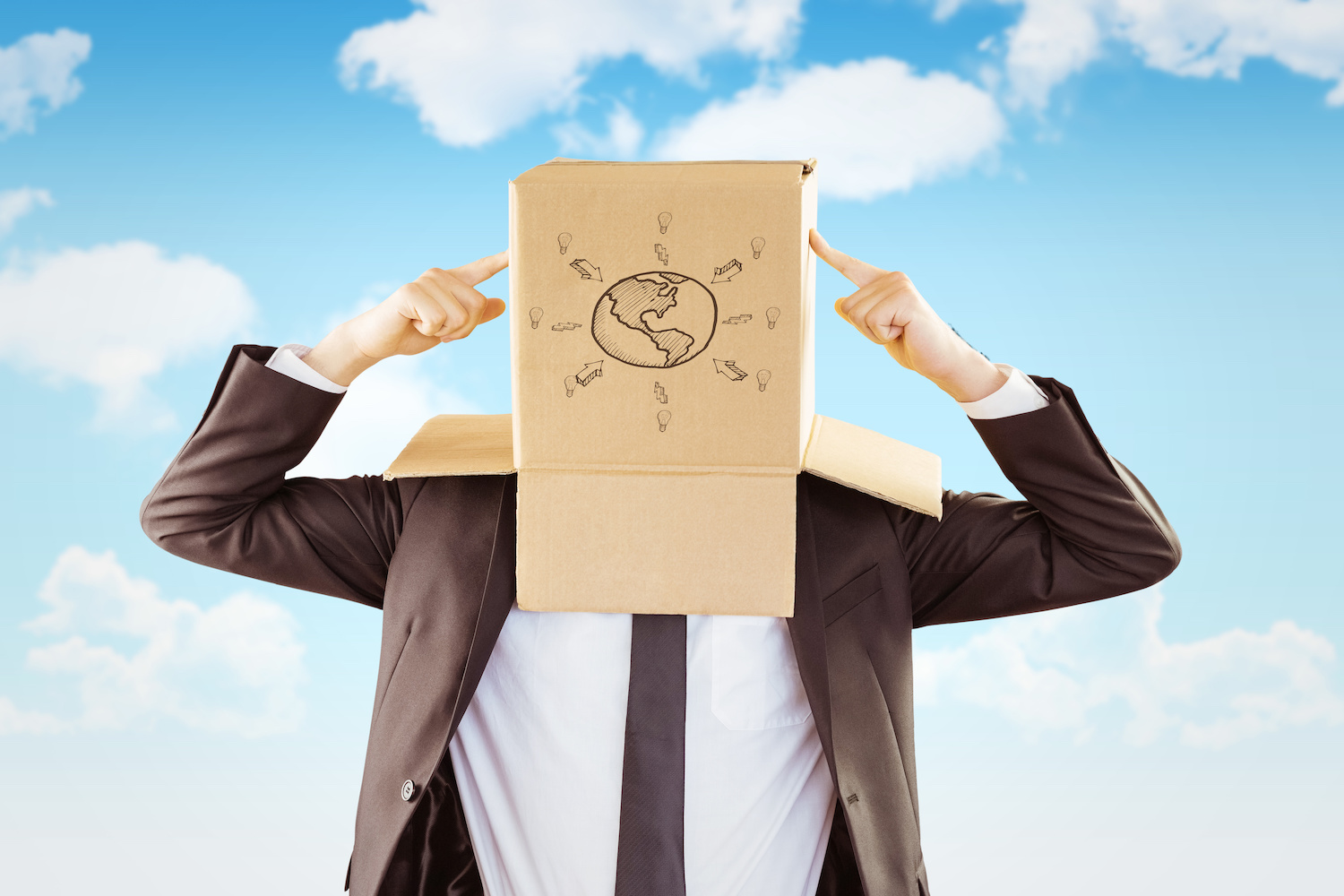 Matthias Heck
ADMINISTRATION & PROJECT SUPPORT
Nadine Thierer
Social Media & ...
Denise Morrison
ADMINISTRATION & PROJECT SUPPORT
Carine Neier
Head of education Climate School
Core Team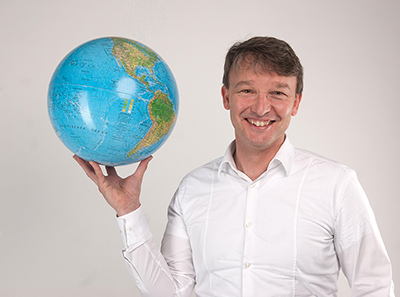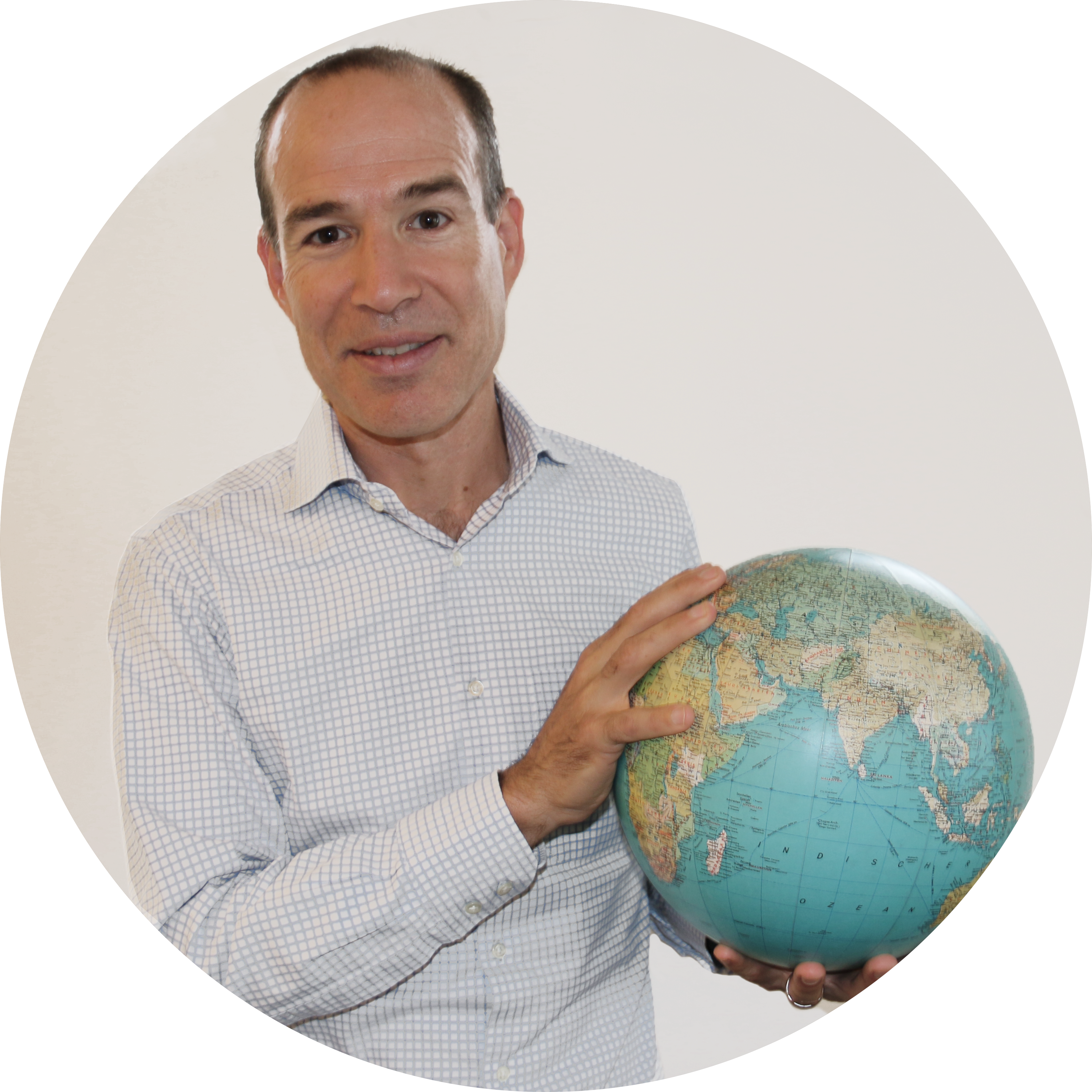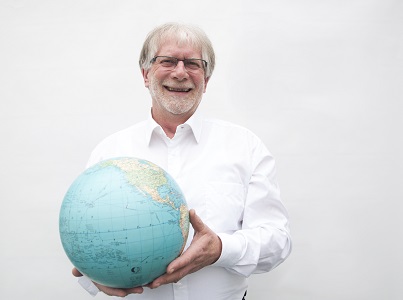 Ueli Brunner
Sustainability & Volunteering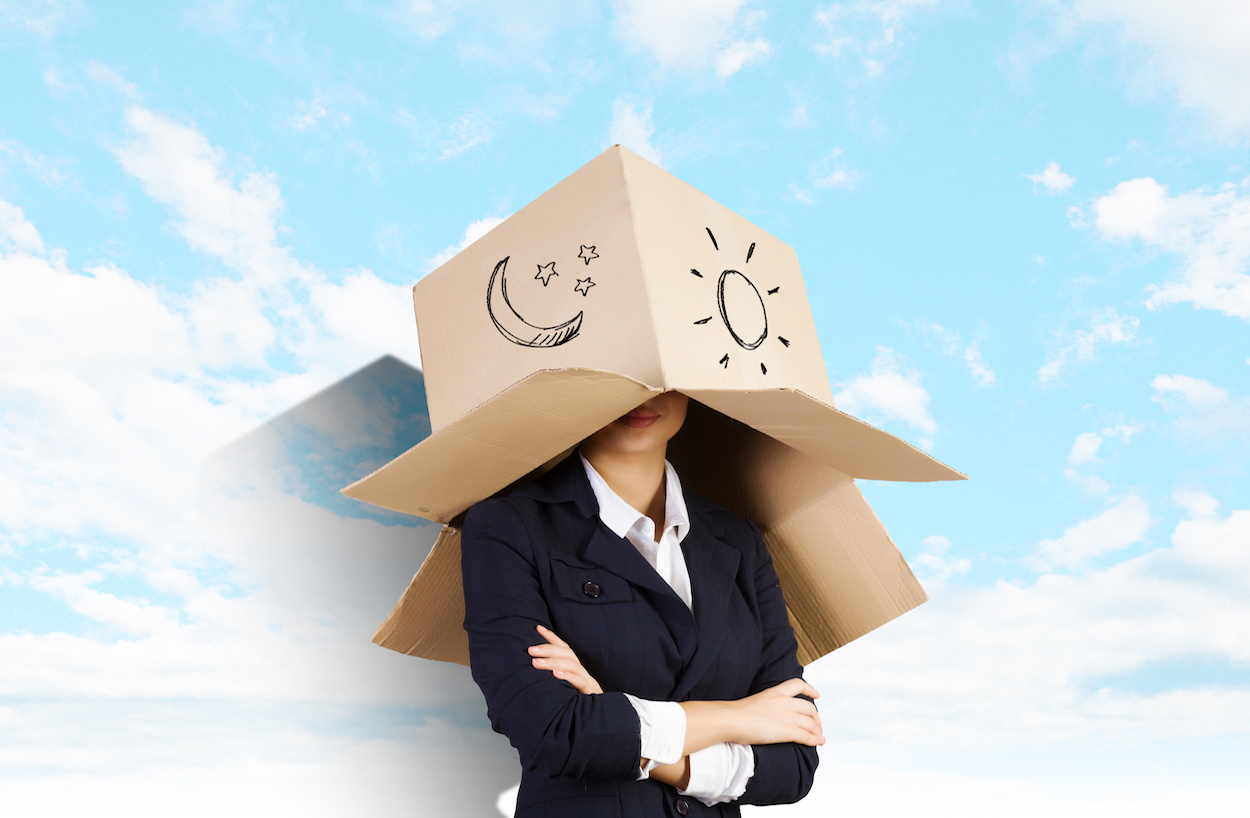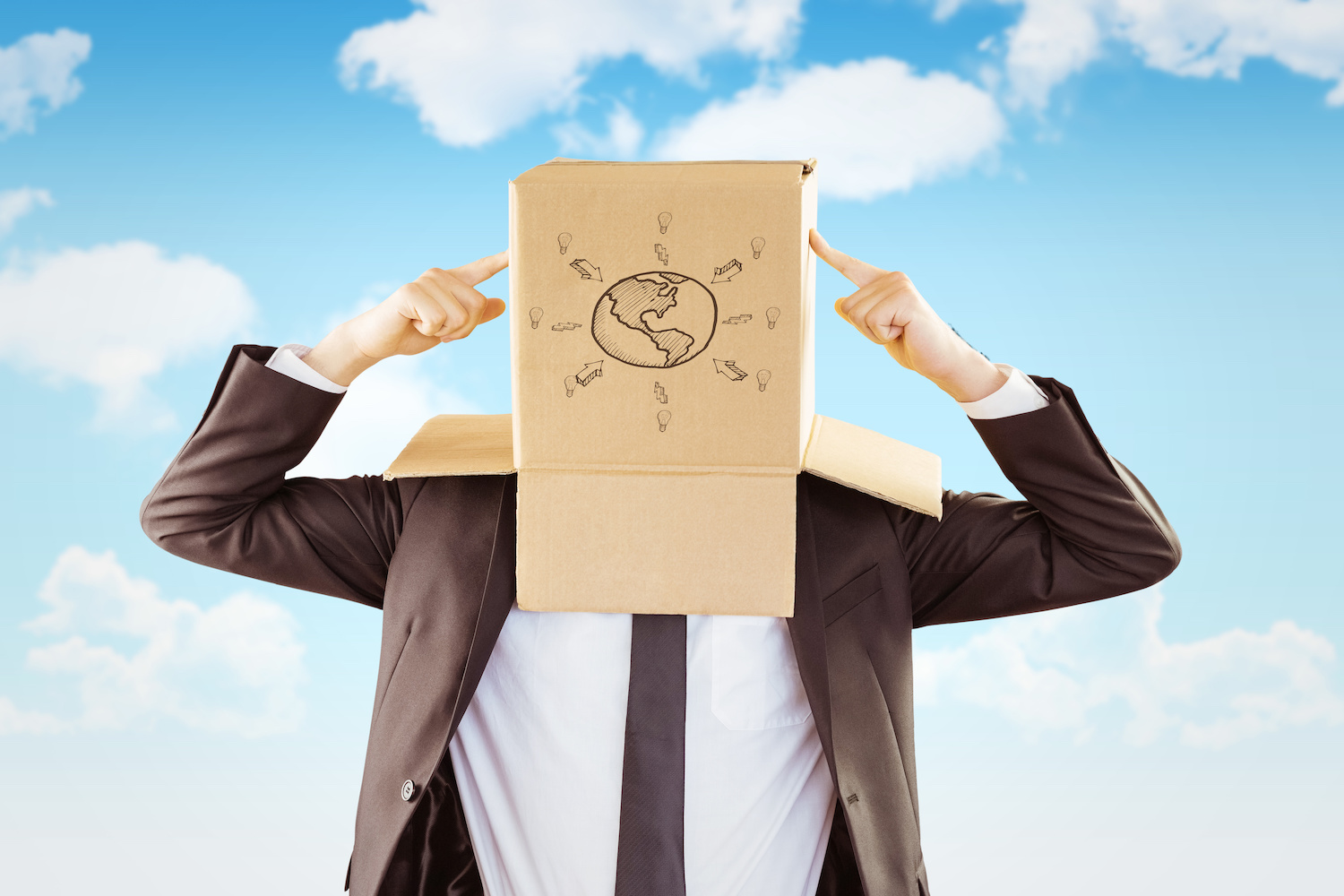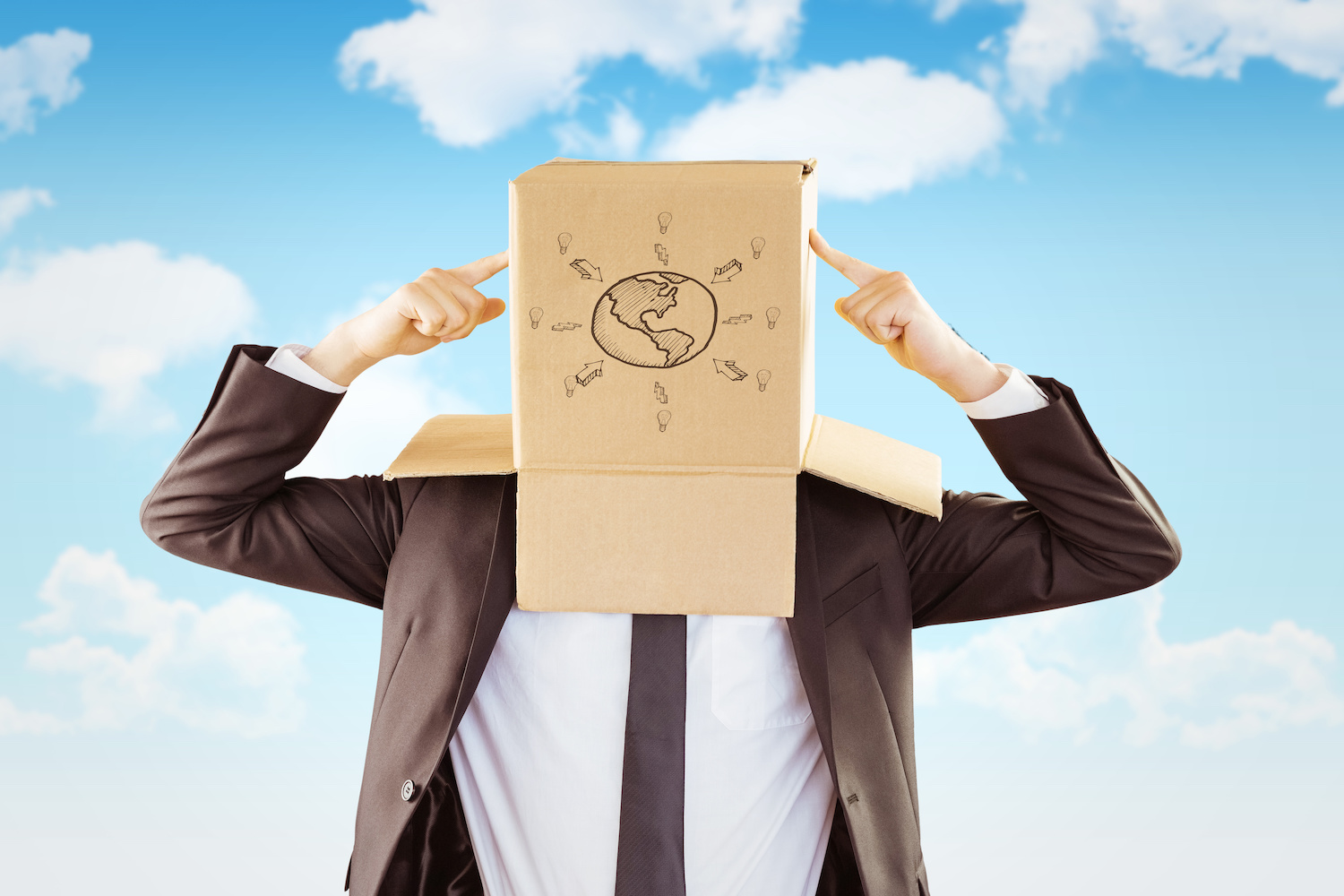 Ercan Recan
Project Support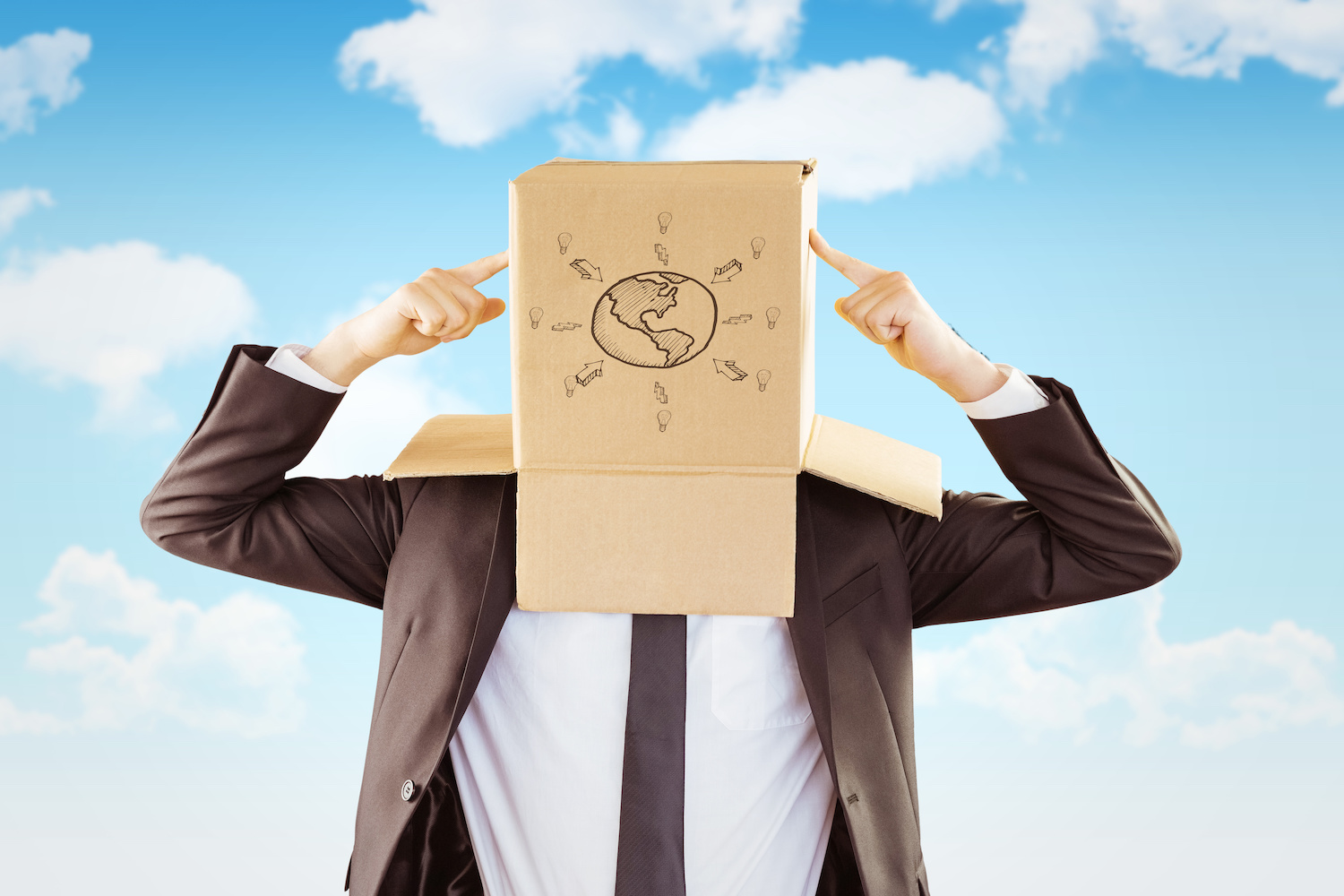 Executive Board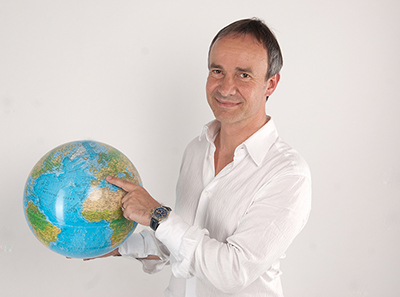 Daniel Lüscher
President
About this person
Electrical Engineer EurETA, Economic Engineer SVTS. Line pilot at Swissair and Swiss, Captain and Selection Officer at PrivatAir, since 2019 captain (part time) at WestAtlanti and Project Leader at myblueplanet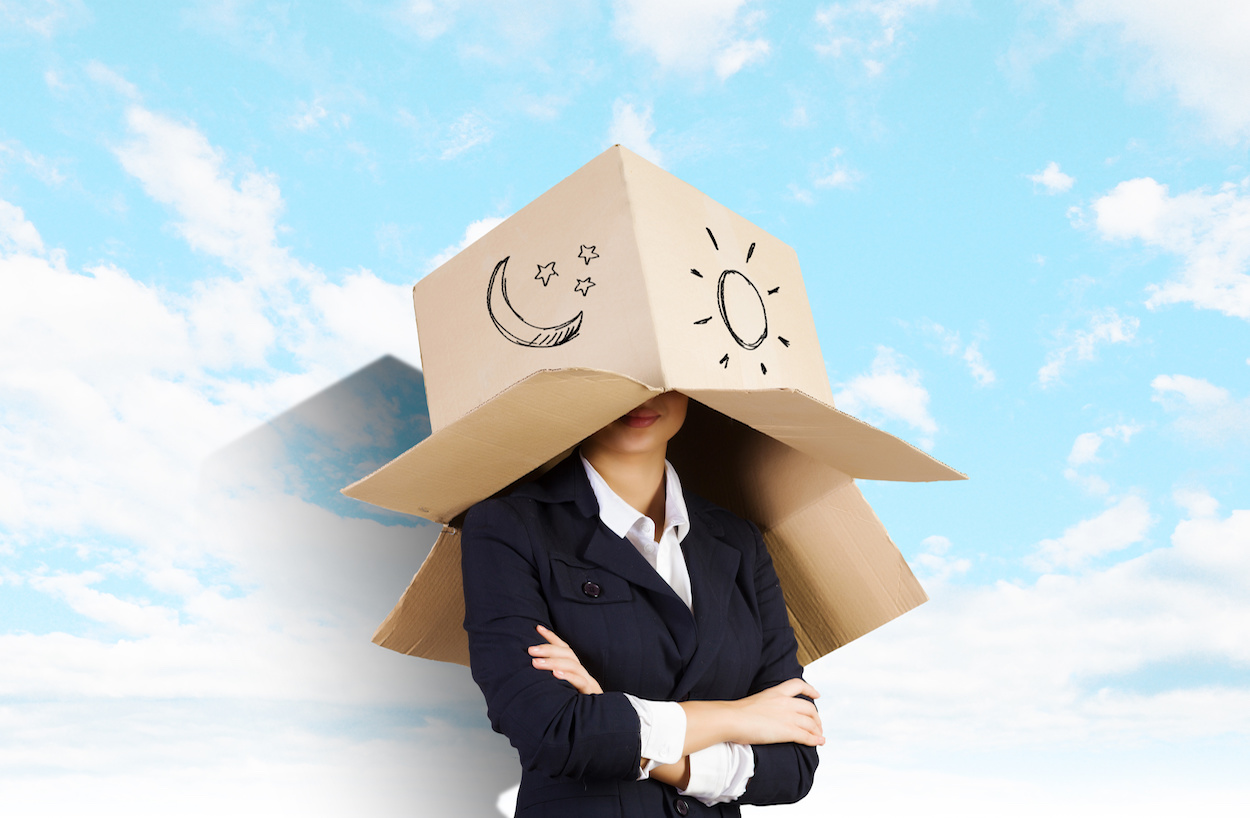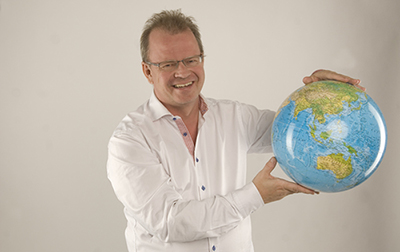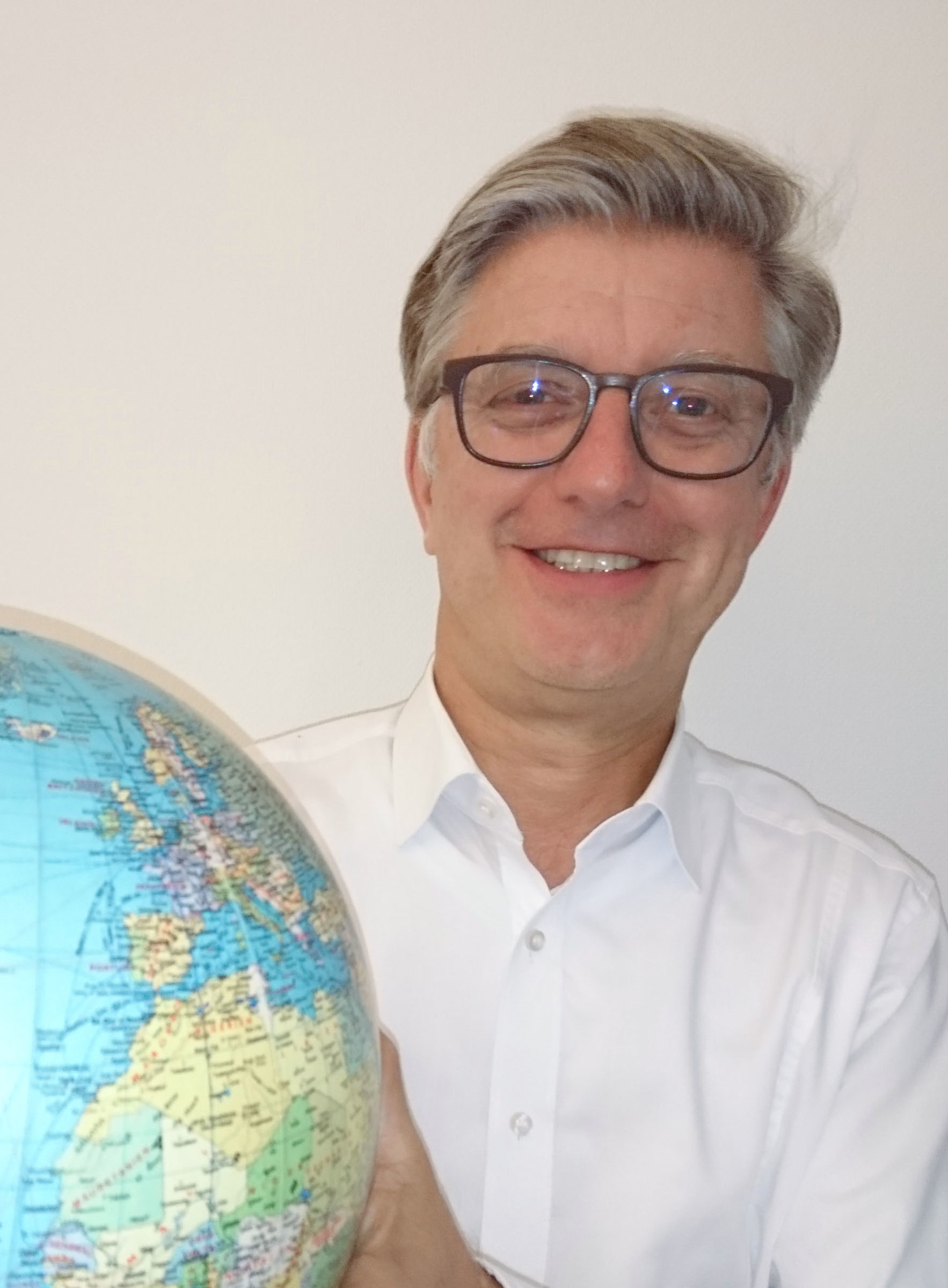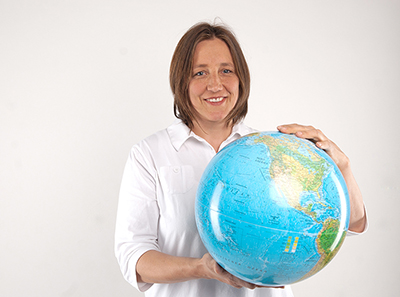 Cornelia Stettler
Knowledge Expert in Climate Protection
Audit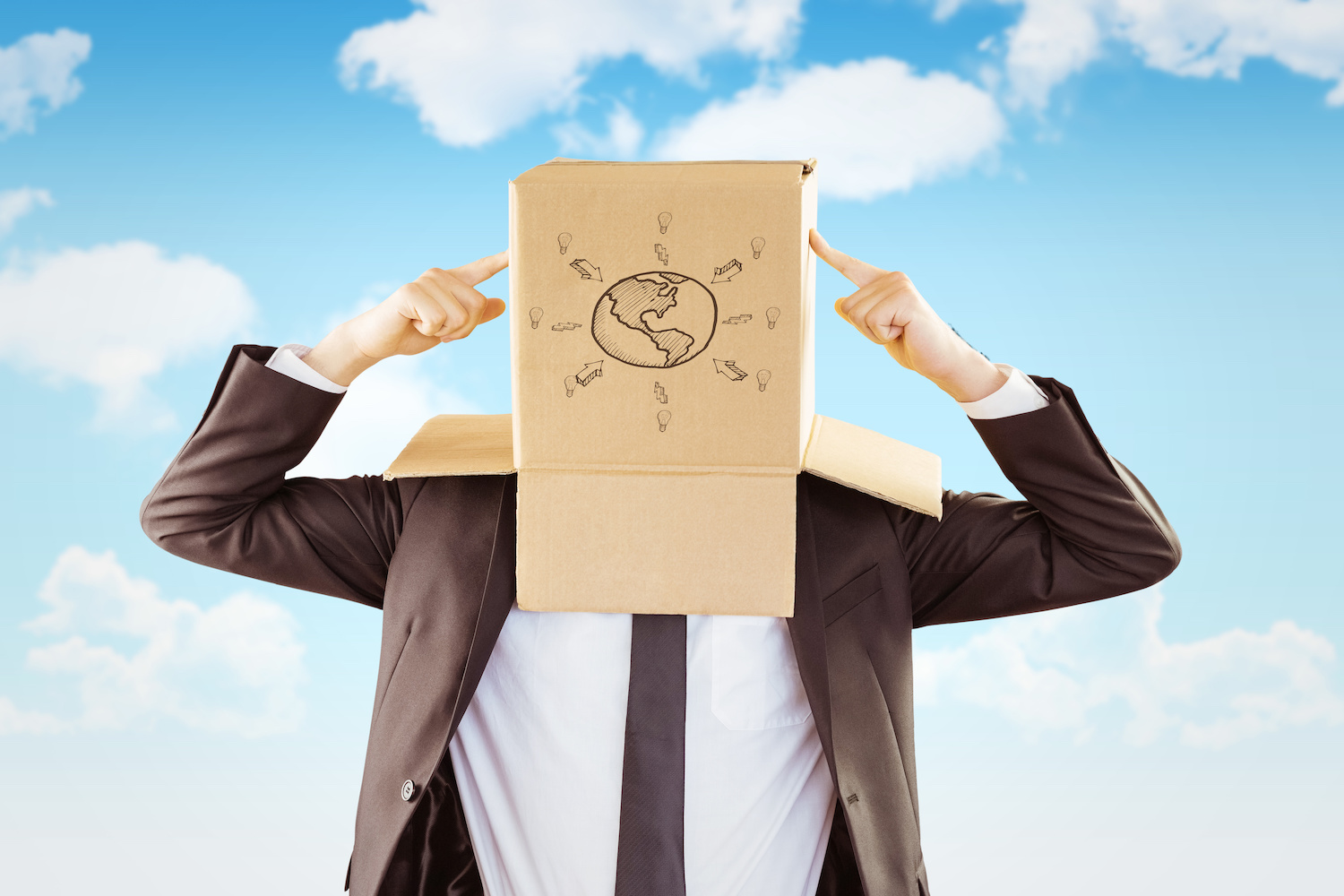 Volunteers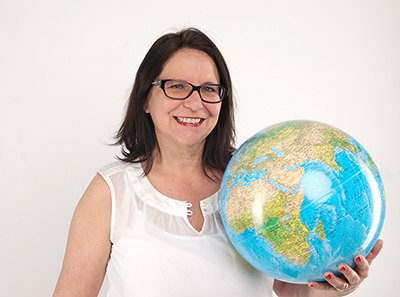 Regina Hubschmied
Digital Strategy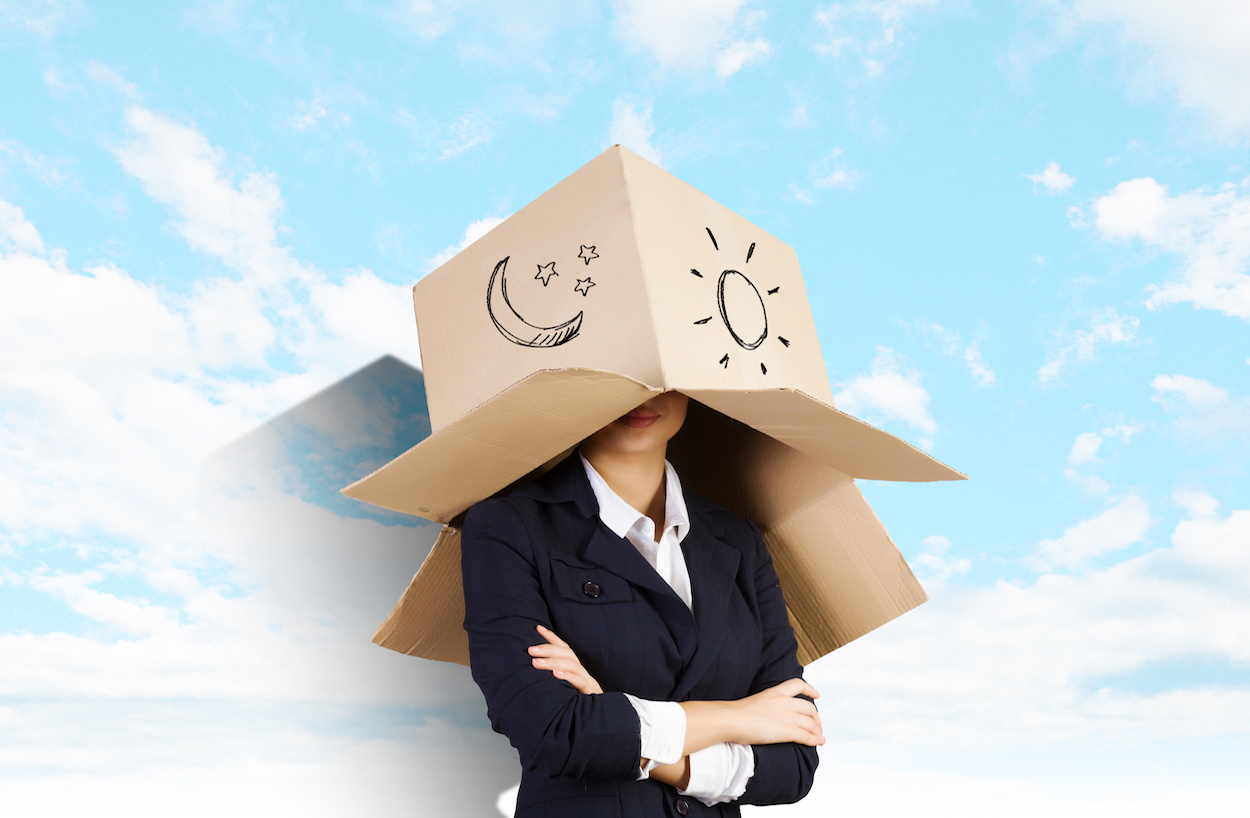 Elena Giffon
Fundraising & Partnerships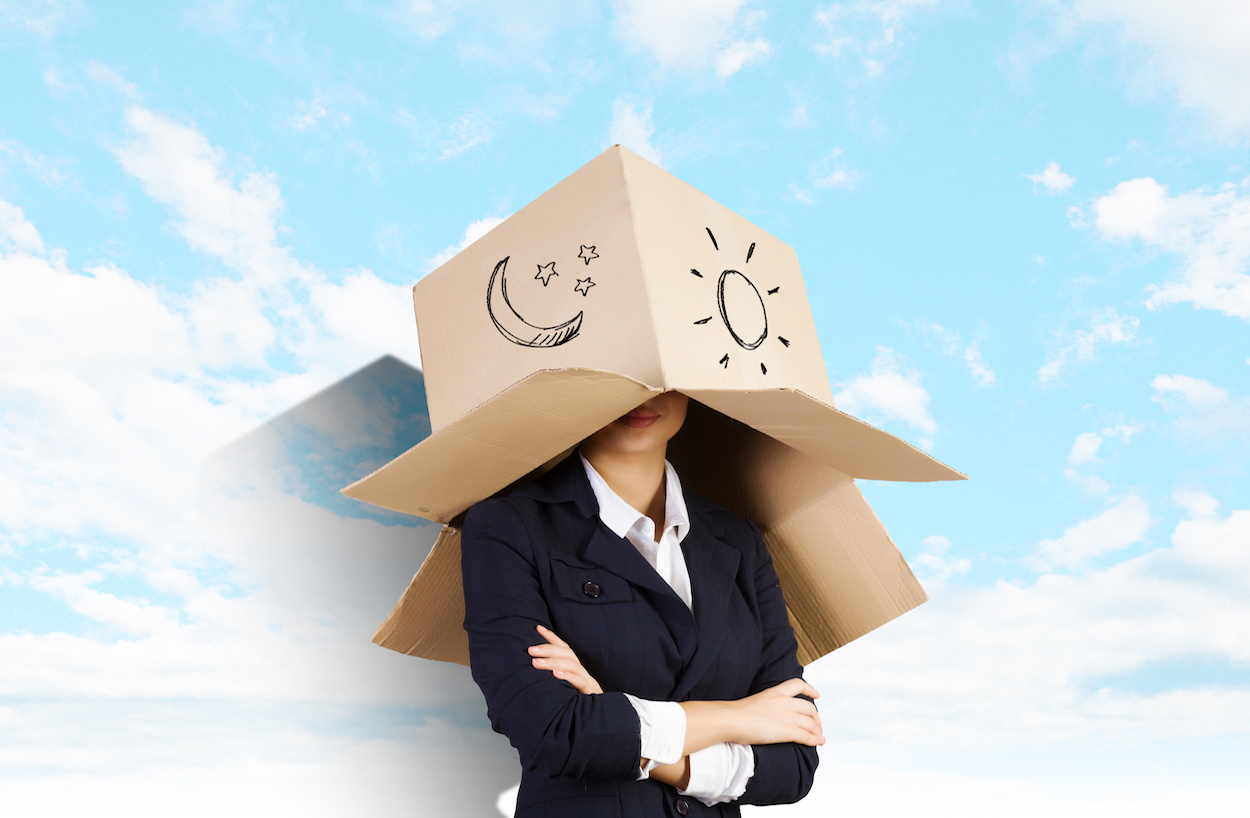 Elsbeth Wobmann
Project leader Winterthur city library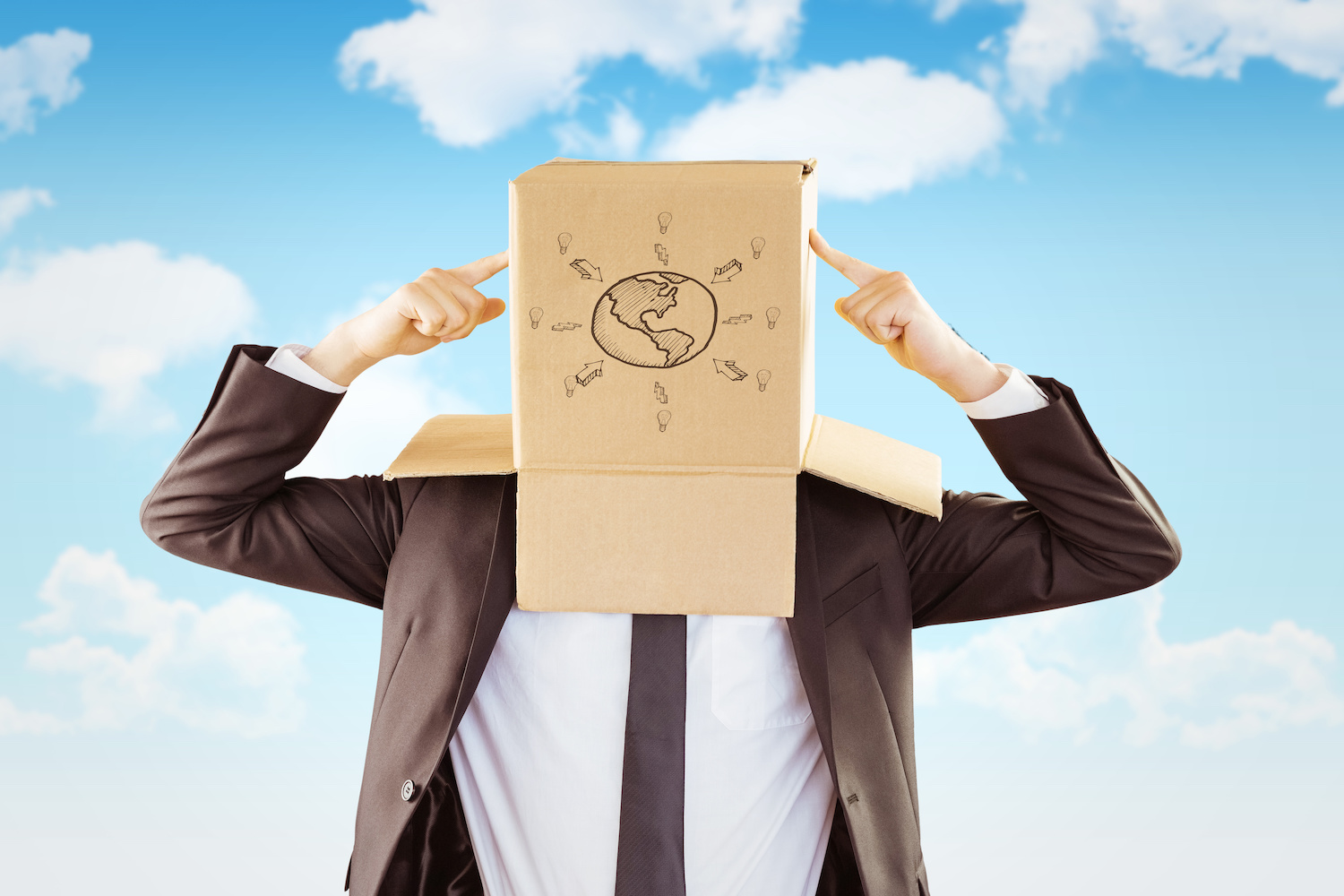 Jonathan Rezzonico
Fundraising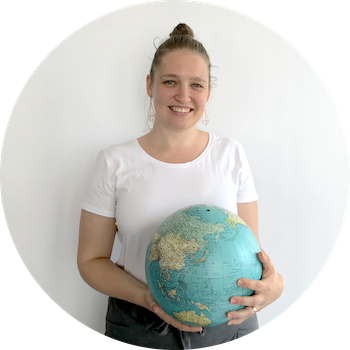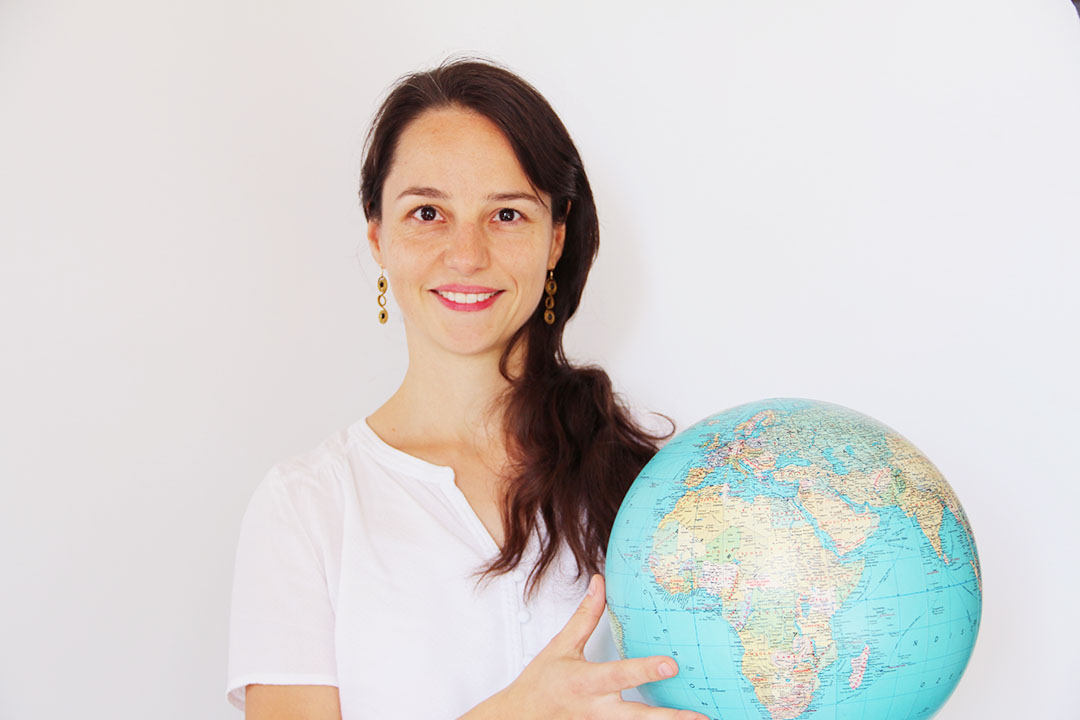 Judith Bernet
Project Manager ClimateLab Solothurn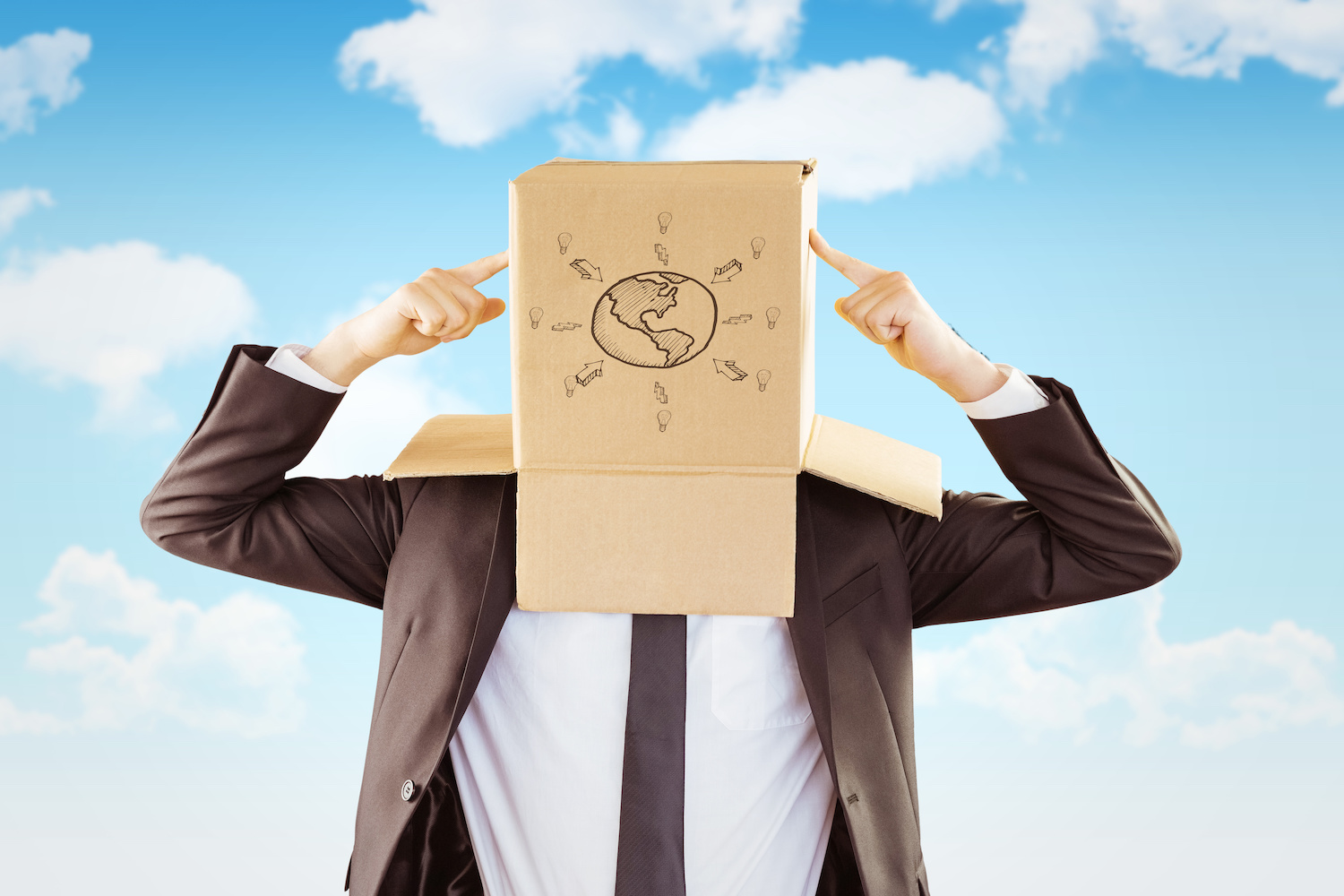 Ralph Burkart
Project Manager Climate Menu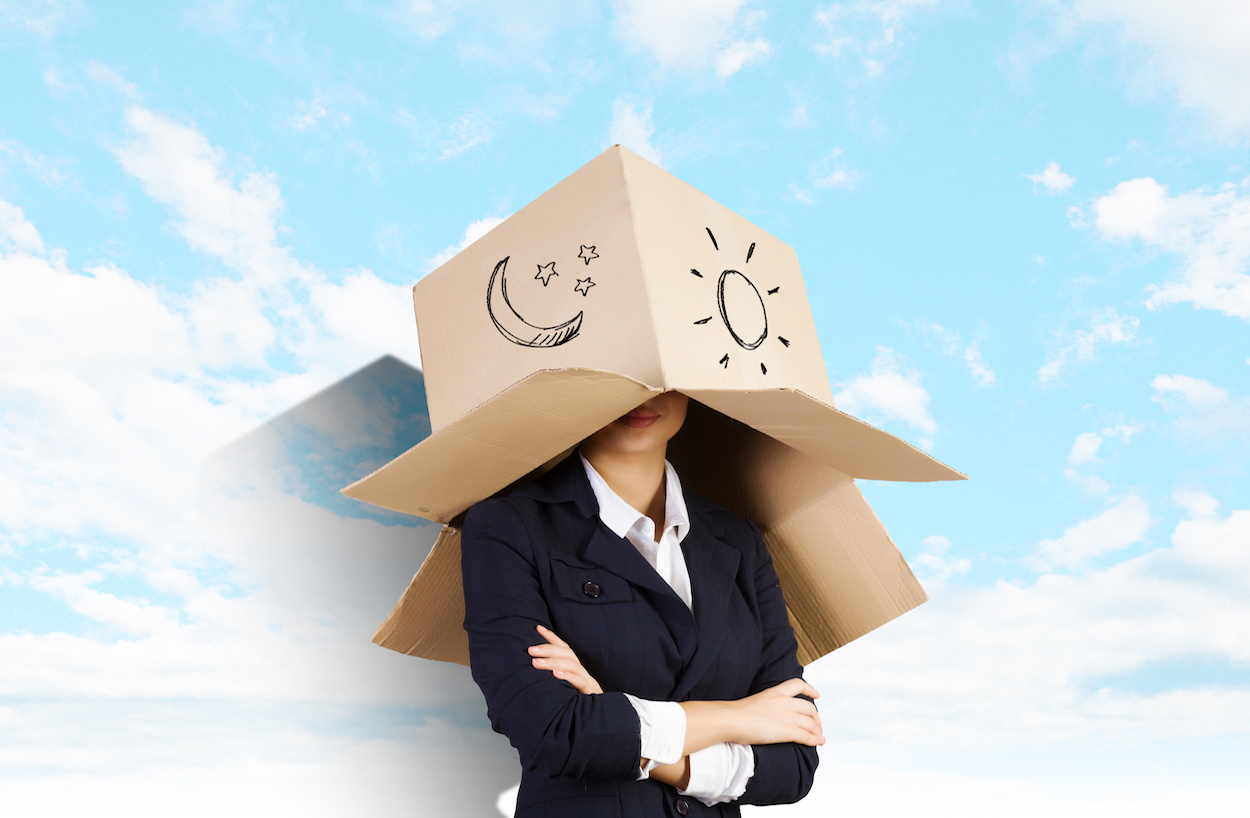 Hermina Olah Vas
Project Manager Climate Menu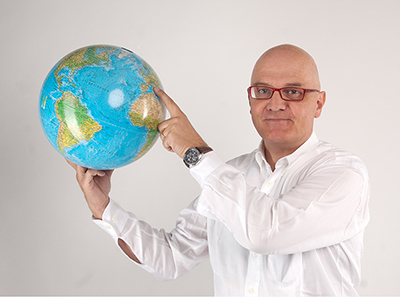 Thomas Fedrizzi
Project Development & Coach Climate School / Every cell counts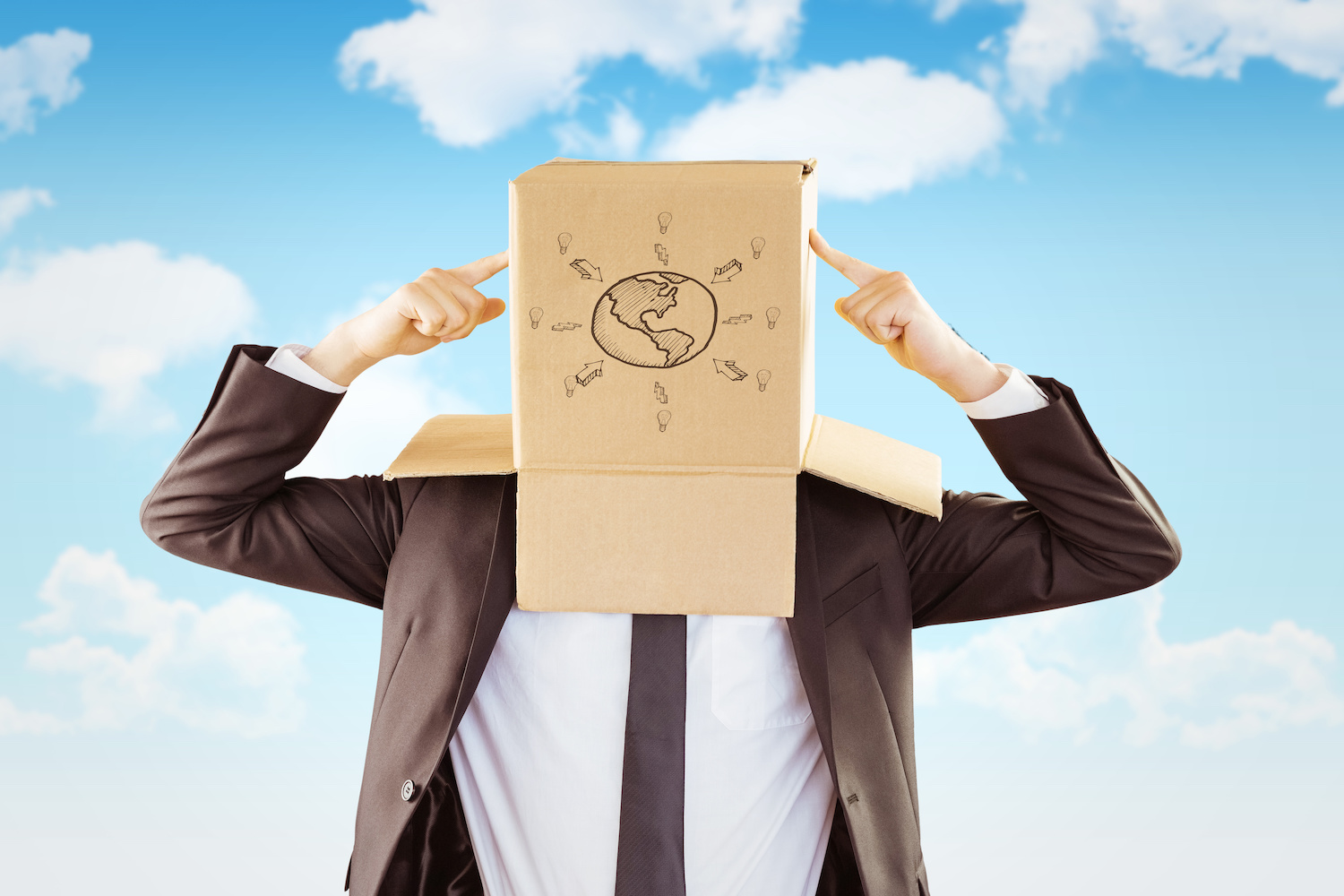 Beat Bühler
Project Manager Give & TAke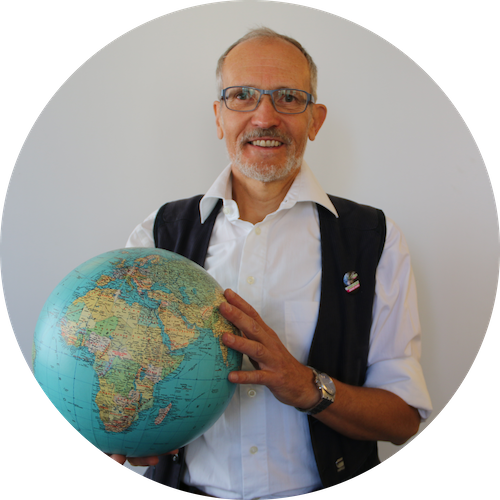 Matthias Gfeller
Project Manager Public transport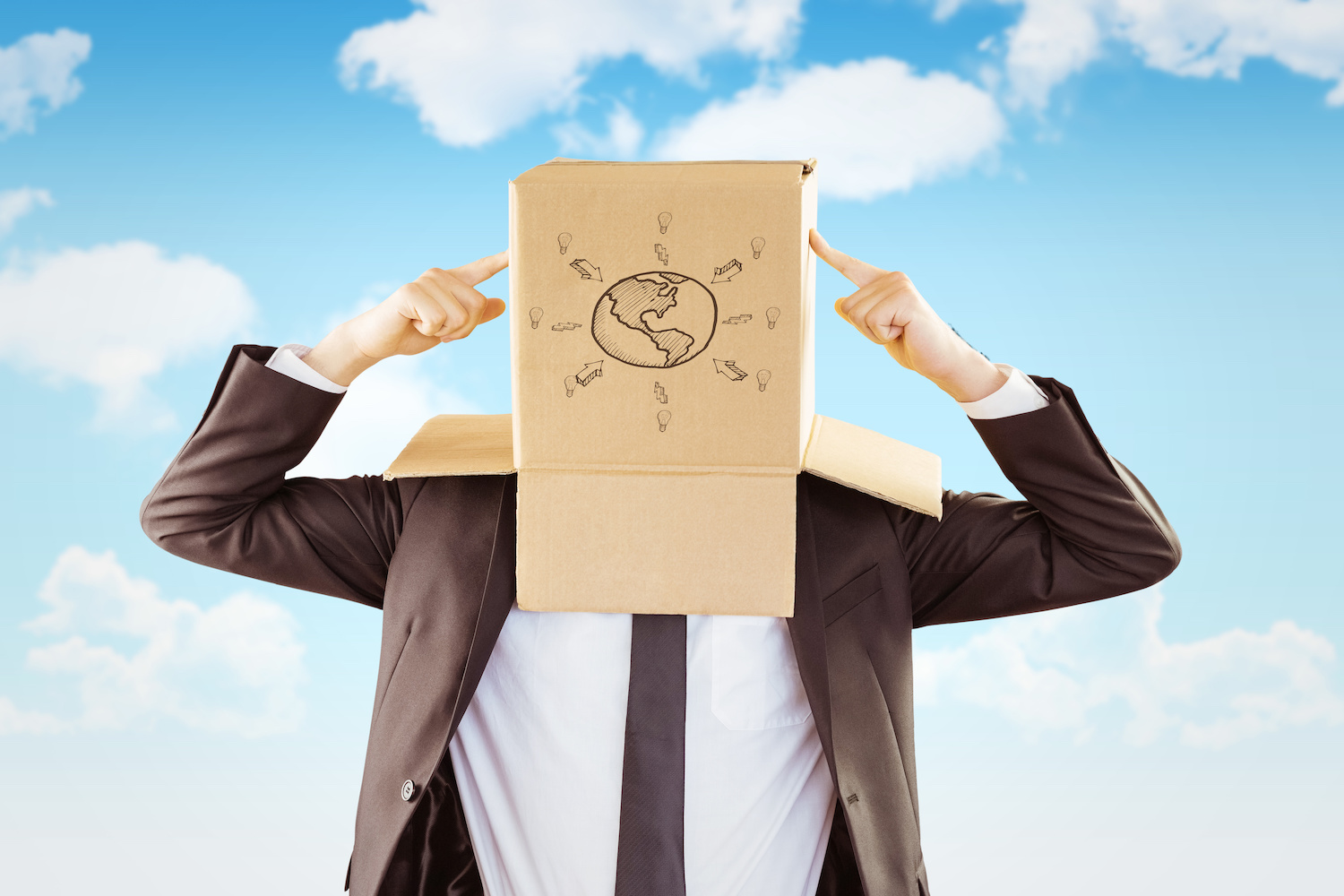 Peter Maly
Project Manager Digital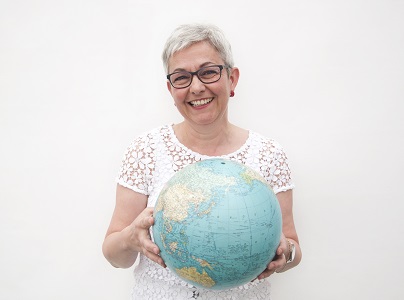 Claudia Bamert
Human Resources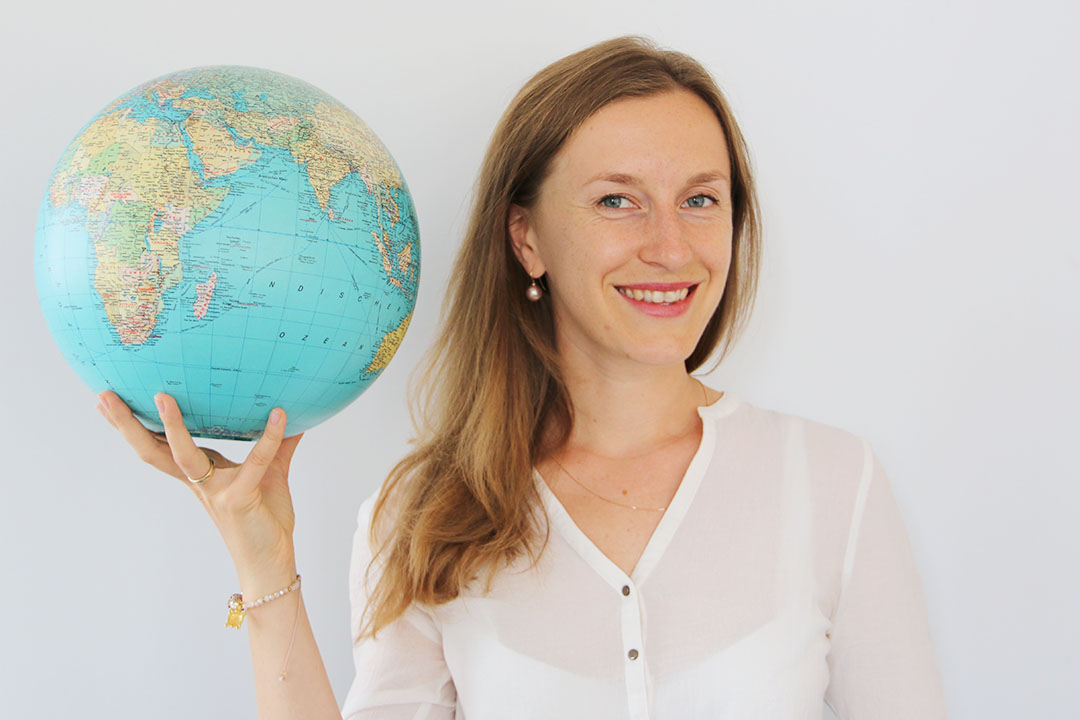 Olena Shevkova
Project Manager Bluetree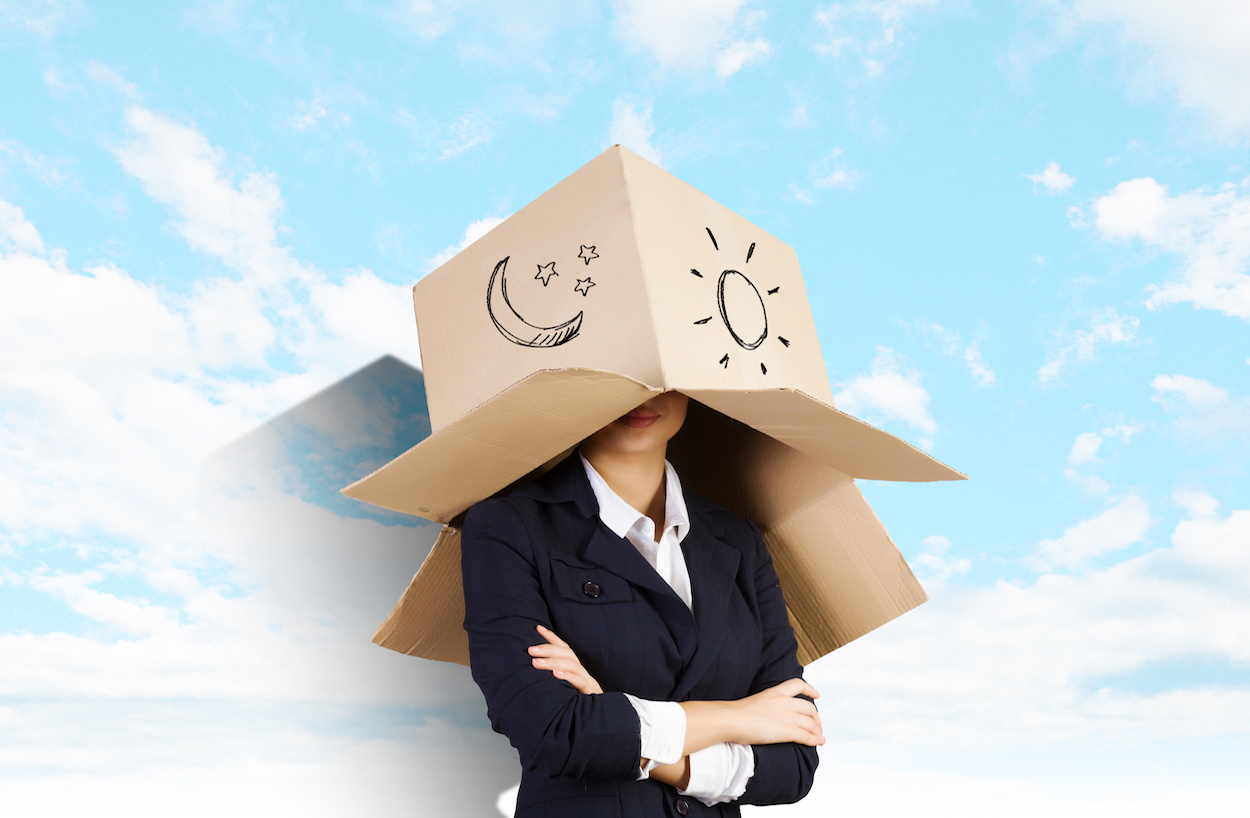 Silvana Raidt
Climate program expert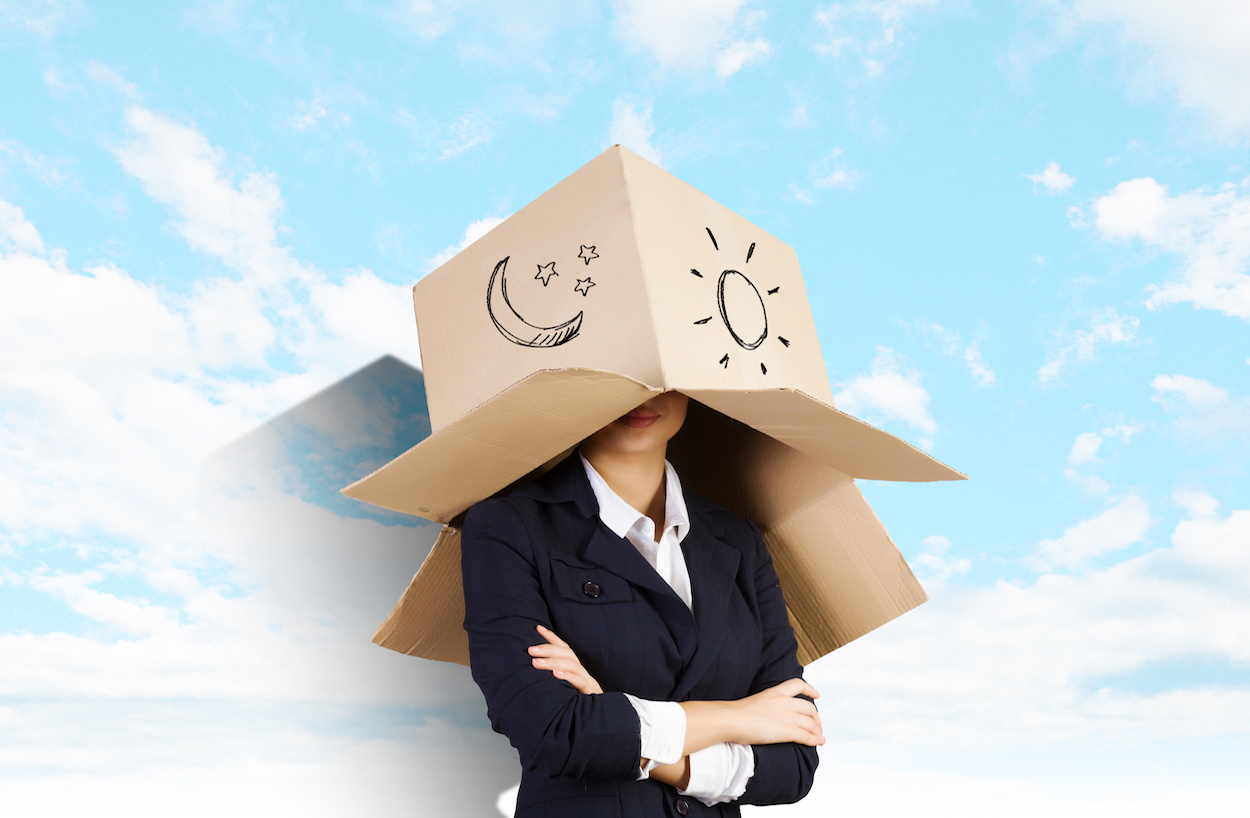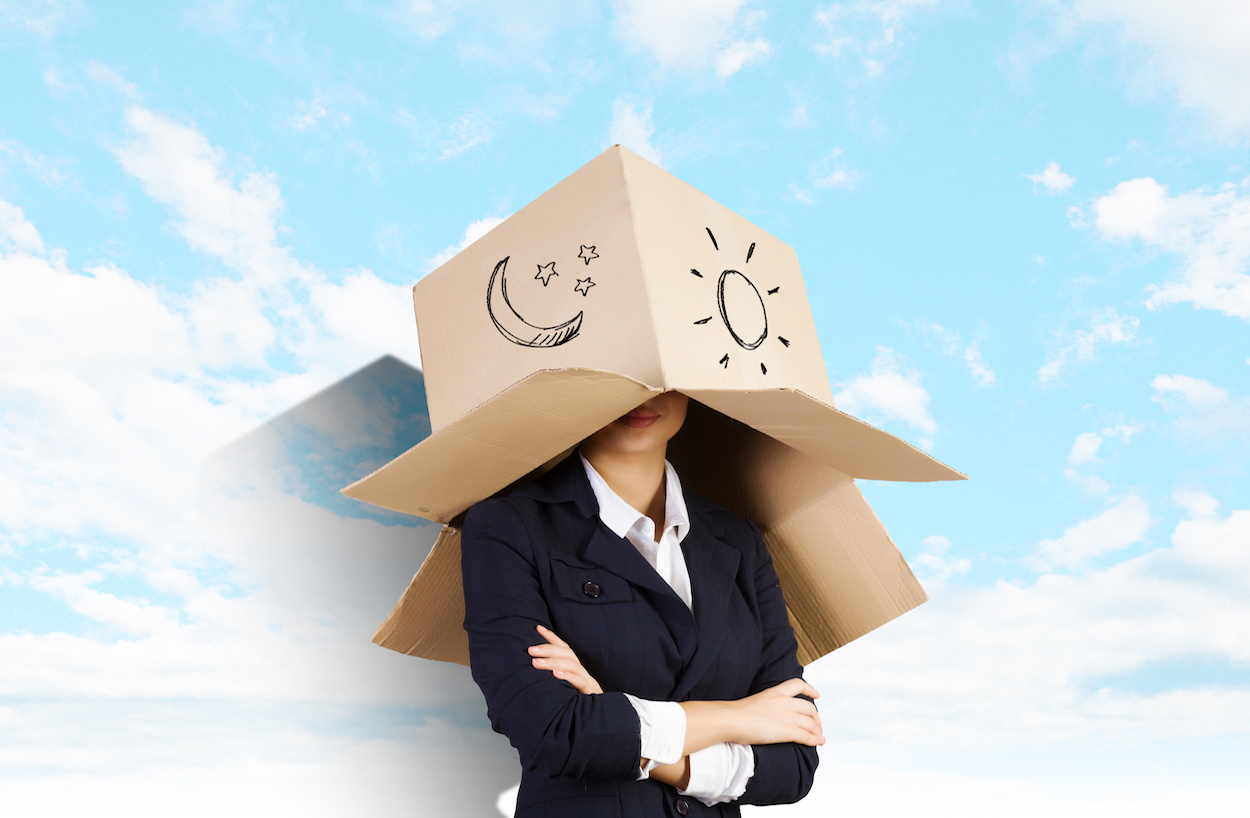 KASJA WITLOX
PROJEKTMANAGEMENT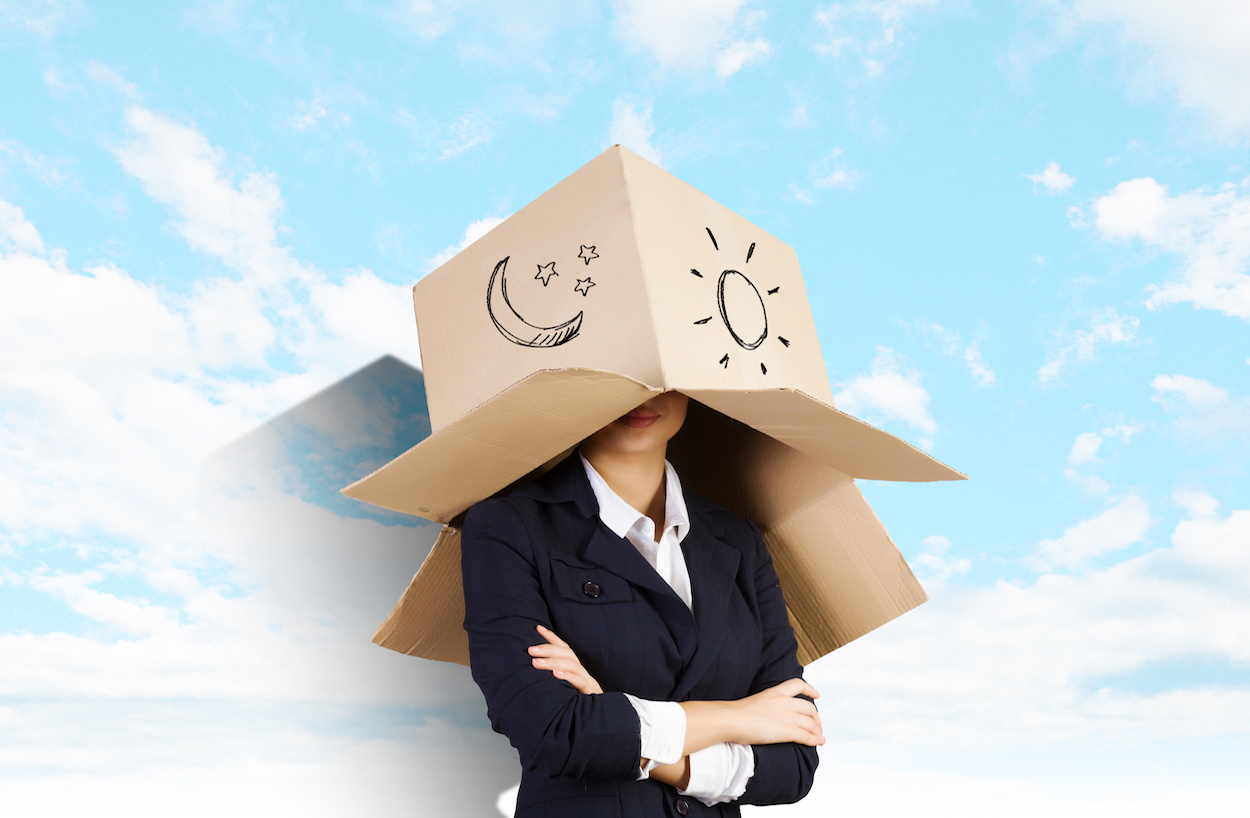 ALISON BROOKS
MYBLUETREE EXPERT