Your path to net zero as a Swiss SME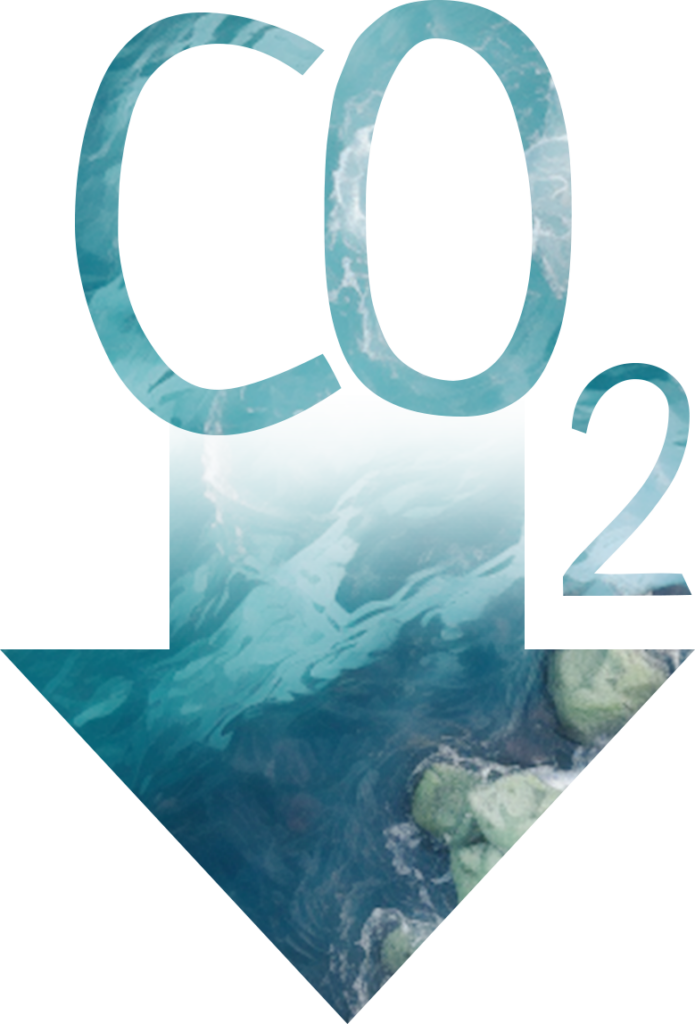 ClimateActions 4 Companies shows your SME the way to reaching net zero. With our proven implementation plan, we show you step by step how you can anchor climate protection in your enterprise and how you can best involve your employees.
Immediate action through CO2 reduction measures
instead of compensation
Competitive advantage in recruitment
from employees
Customer loyalty and credibility
Through active commitment to climate protection
Accompaniment
In the concretization & implementation of the climate strategy
Involvement of employees
as a sustainable success factor
Providing simple
Tools & knowledge transfer
Through your commitment to the climate, you take the necessary steps and fulfil the growing expectations of consumers for more sustainability.
As a tourism business, you can also achieve the Swisstainable Level I or Level II. This identifies your SME as sustainability-oriented.
A particularly important part of ClimateActions 4 Companies is that we actively involve your employees. In this way, you expand the scope of your commitment, as the measures are implemented directly where they have the greatest impact. In addition, more and more employees want sustainable employers, which makes your company more attractive on the labour market.
Last but not least, it is to be expected that more laws will be passed in the future to protect the climate. By advocating for more sustainability now, you can get ahead of the legislator(s) and cushion investments that will be made due to new legislation.
Sign up now
MYBLUEPLANET supports small and medium-sized enterprises in Switzerland on their way towards net zero with concrete and feasible climate protection measures.
Together, we define the framework within which your SME can make a strong commitment to climate protection and then formulate the climate protection targets. Based on this, we determine the measures for reducing emissions with which your SME can achieve the goals. We attach great importance to involving your employees in this process. Last but not least, we help you evaluate your progress and continuously improve.
Sign up now
Here's what you get
To help you on your way towards net zero, we provide you with useful tools.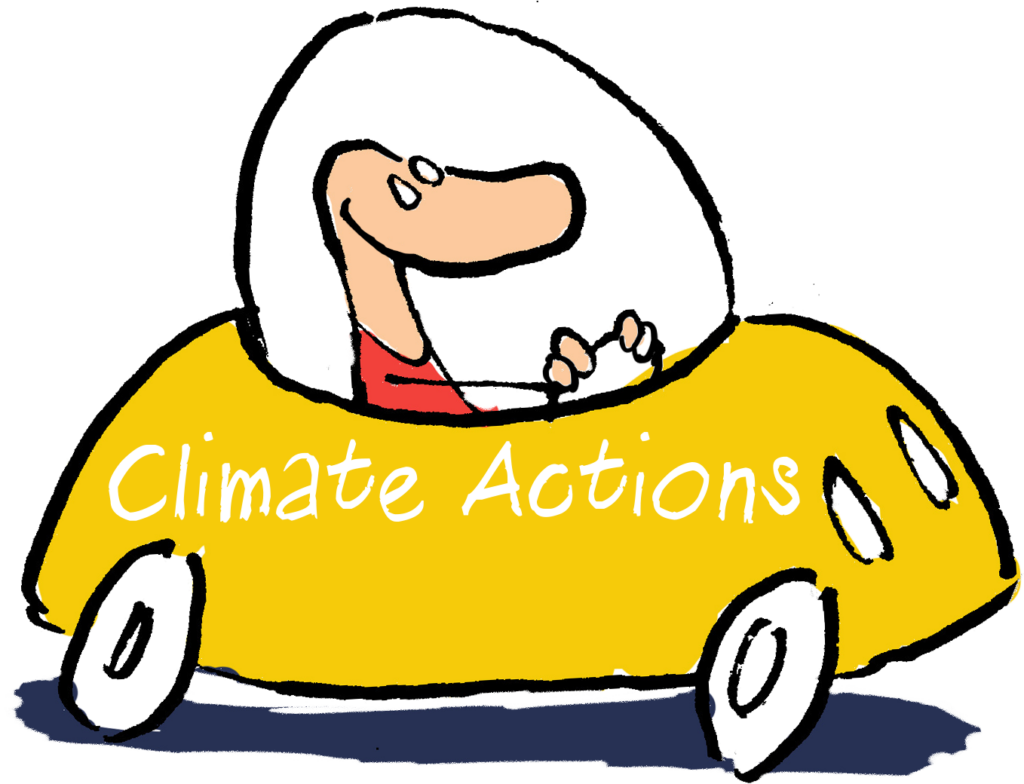 Management Tool
We provide you with a compact, interactive online tool that helps you to communicate information, implement and monitor your ClimateActions.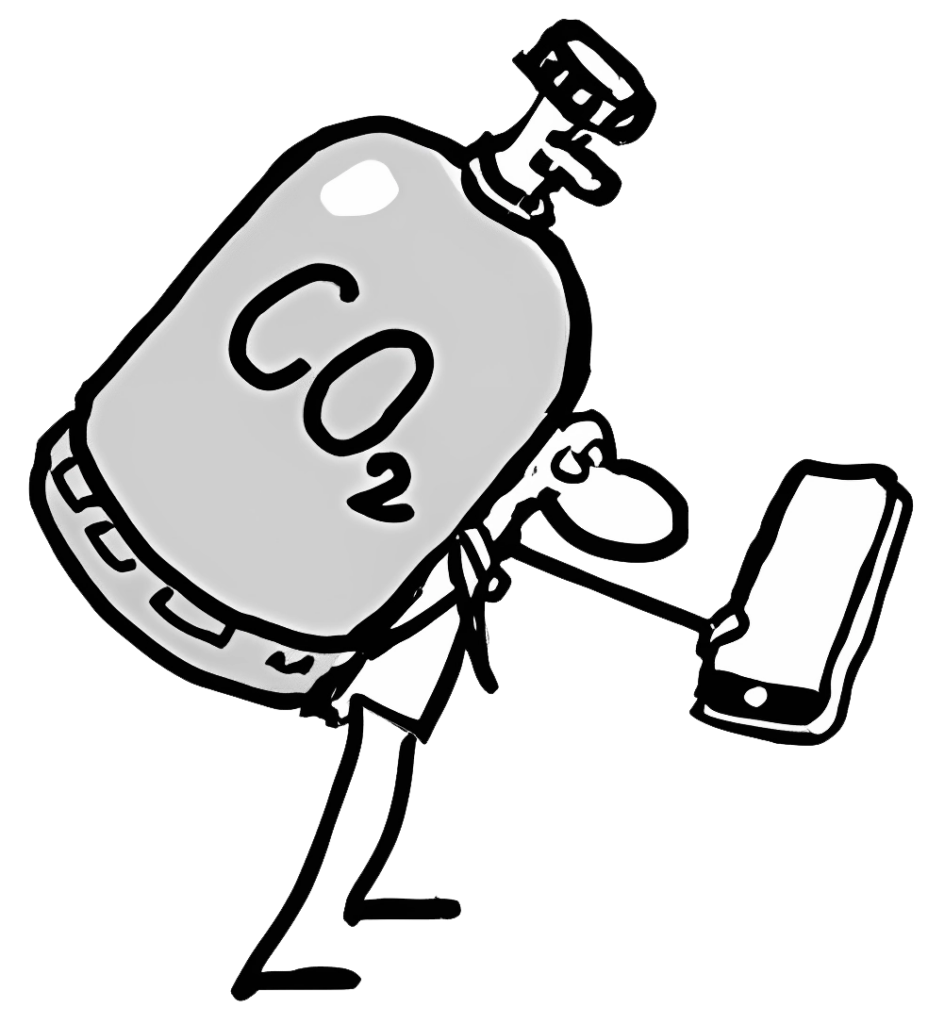 ClimateActions App
Using our ClimateActions app, you can involve your employees and guests in your sustainability commitment in a playful way via Climate Challenges, also as a branded app version especially for your company.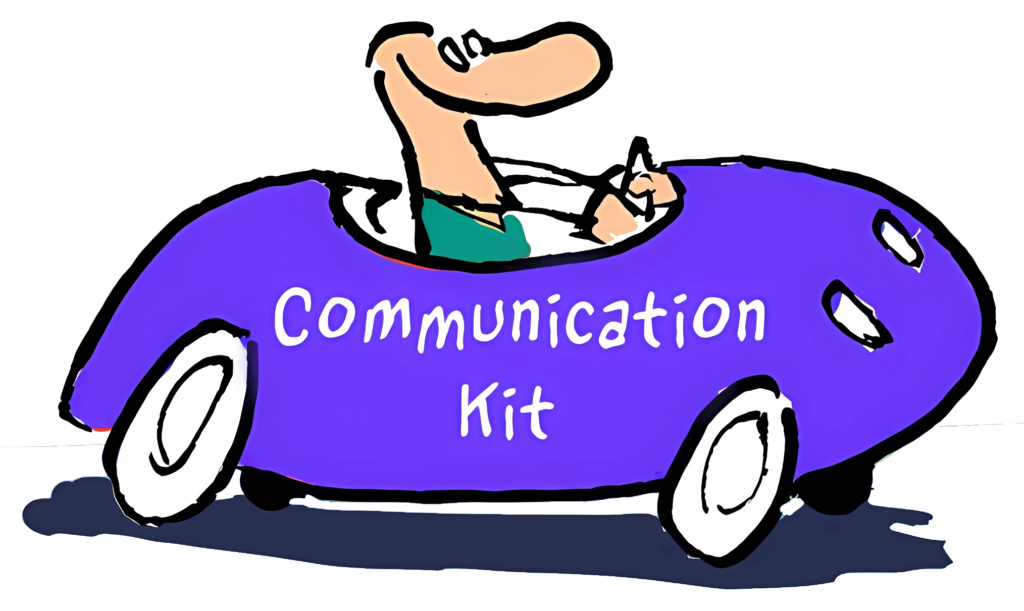 Communication
Take your stakeholders with you on your sustainability journey – our communication kit provides you with tips, ideas and templates for professional communication. You will also benefit from our own communication channels.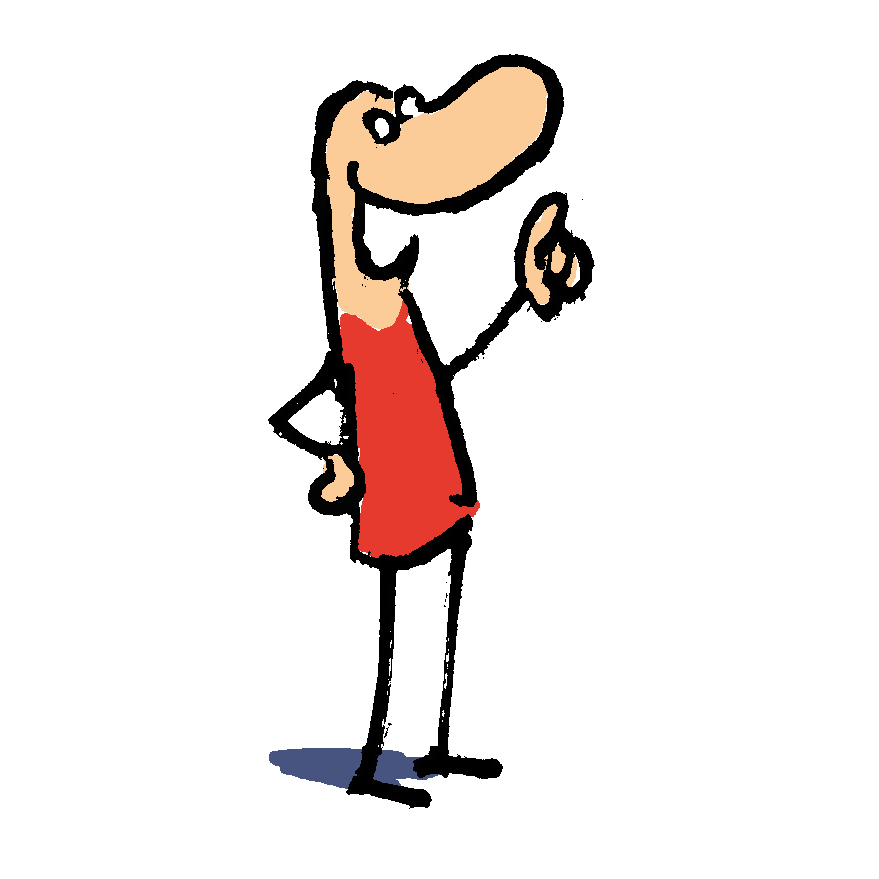 Knowledge
We provide the factsheets and guides per theme (e.g. energy). There are also action catalogues for each topic. There is also a guide for employee engagement.
We provide the factsheets and guides for each topic.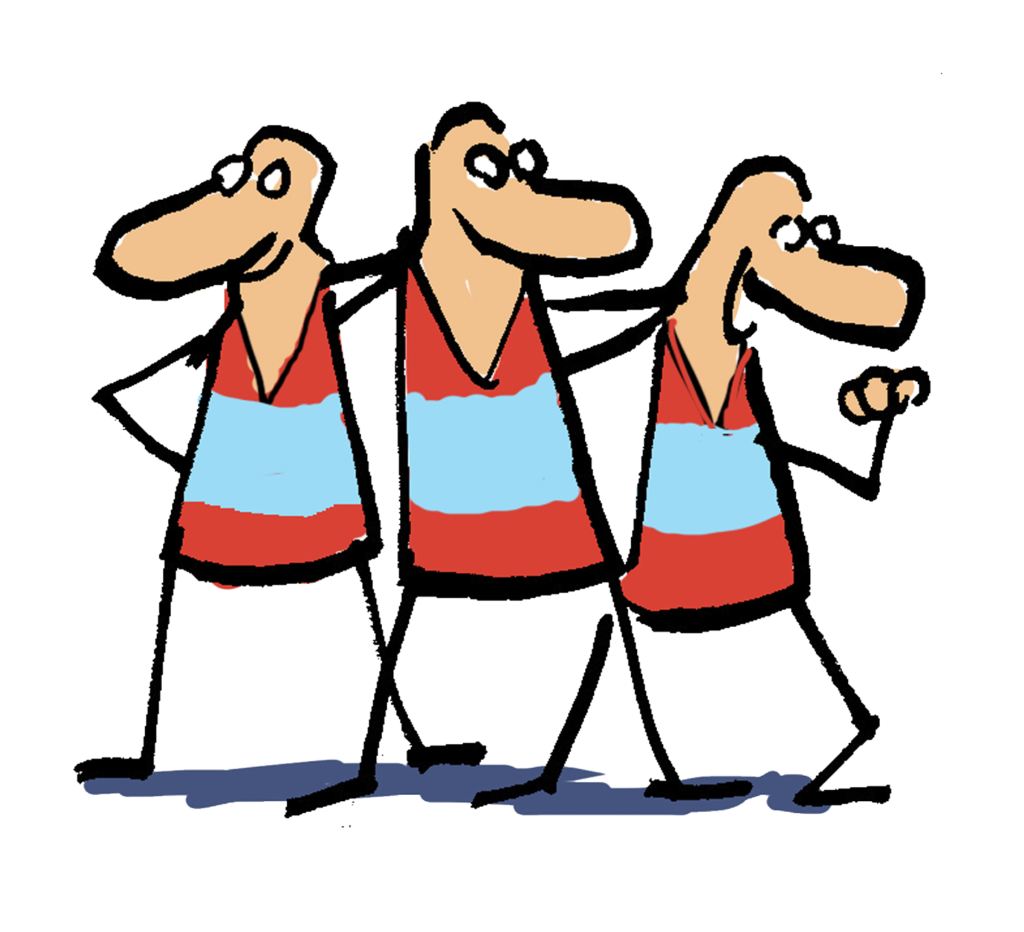 Network
Our network of experts and partners is large and we are happy to refer you to them if you need information or cooperation to get to your net zero goal faster.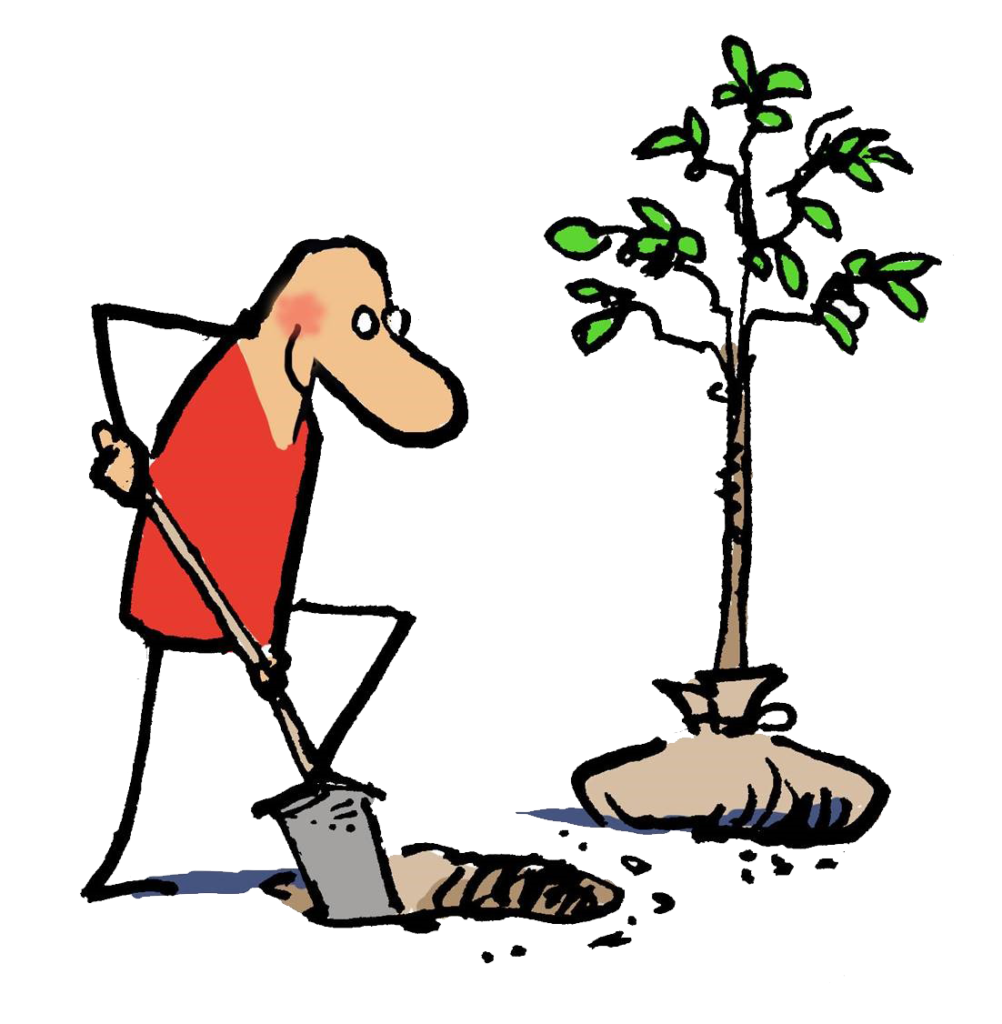 Events
We regularly organise events for exchange, inspiration and knowledge transfer, such as the Erfa-Day or webinars. Our portfolio also includes tailor-made offers such as corporate volunteering events.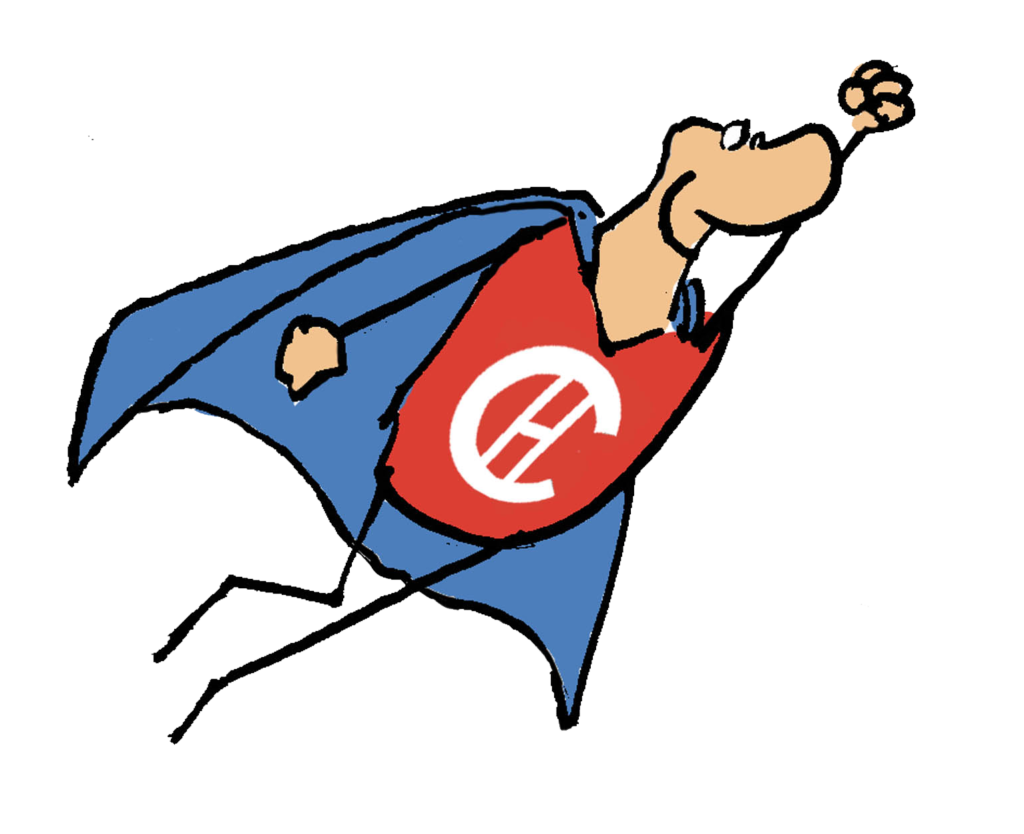 Knowhow & Advice
We have 16 years of active climate protection experience and are at your side whenever you have questions. Personal support is important to us in order to ensure the individual success of your company.
Our Expertise
We have been implementing practical Swiss climate protection for 16 years. With innovative solutions, we encourage people in Switzerland to live in a climate-friendly way. In doing so, we work in an integrative and inspiring way and rely on beneficial cooperations. In this way, we are active together for a climate-friendly tomorrow.