Become a volunteer at myblueplanet!
We are always looking for voluntary help. Check out the following slides to see a few examples of which areas you could help us in.
Get involved in climate protection, get to know committed people, gather experience and bring in your strengths!
For the successful implementation of climate actions, campaigns and projects we need people who are willing to spend a few hours of their time for and with us free of charge. You make it possible for many people to get information from us and thus be moved towards climate protection in their everyday lives.
Fill in the form below and we will contact you as soon as possible to discuss the cooperation.
As a volunteer of myblueplanet you can do a lot 2 times.
First of all, if you join us. Get involved in our projects and discover new areas that you didn't know would interest you, and at the same time help to promote climate protection in Switzerland.
Corporate volunteering
Does your company want to get involved in climate protection? On our corporate volunteering page, you can find out what your company can do to help fight climate change.
To the corporate volunteering page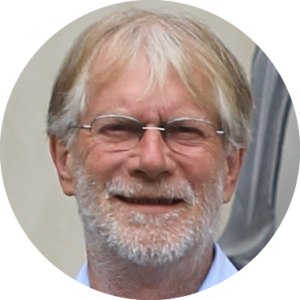 Do you have any questions about volunteering?
e.g. on agreement, expense reimbursement, certificate, etc.
Then contact: Ulrich Brunner
ulrich.brunner@myblueplanet.ch
079 320 27 06
Sign up for our climate newsletter
Receive monthly information on climate related topics and myblueplanet.