Planting Trees in the ground and climate action in the heart
Take one of our trees and plant it in your garden, on your balcony or in another permitted place in Switzerland. The tree will grow and absorb more and more CO2 each year. In this way you contribute to raising climate awareness and are a positive role model for your neighbors, friends, children and / or parents.

See where other people have planted their BlueTrees, and pin your location on the map!
We're giving out BlueTrees on:
New dates will be released soon, stay tuned!
Win one of 40 CO2-saving kits there that will help you to lead a more climate-friendly lifestyle.
Facts
Whether Amazon and African rainforests or vast areas of Siberian forests – the Earth's green lungs are burning! To the devastating forest fires worldwide, add the clearing of rainforests for our consumer products. This equals a terrible development for climate change, as forests play an important role in climate protection: trees constantly absorb and store CO2.
The tree – a green symbol!
Trees are good for more than just our climate. They are a pleasure to view, a home for birds and insects; a provider of shade on hot summer days; an air filter. A tree is cross-generational, it's not for nothing that the tree is used as a symbol for family history (family tree). Trees are like mini peaceful warriors who serve our planet, our children and grandchildren quietly and beautifully, day after day.
We have not inherited the Earth from our ancestors, we borrow it from our children (American Indian proverb).
There is still more we can do…
…in that we take care of existing trees and plant many new ones. Calculations show that 100 trees per inhabitant in Switzerland would have to be planted to offset the country's CO2 emissions alone. Presently there are only 66 trees per capita in the Swiss forests.
This development potential should be pursued, for every tree planted can help the planet. An ETH Zurich study shows: It takes about a third more trees than are currently on Earth to absorb two-thirds of our CO2 emissions, and to considerably slow down climate change.  However, the study took place prior to the recent massive forest fires, making climate protection more topical than ever.
To mark our 10th anniversary in 2017, MYBLUEPLANET gave away 1,000 BlueTrees. Since then our organization has traditionally given out BlueTrees in November.
It's the ideal time of year to plant trees, and with our respected partners we set an example for climate protection.  Visit our image gallery to view the reactions that BlueTrees generated.
Visit our image gallery to view the reactions that the BlueTrees generated.
Add your Pin
For cell phones: click, hold the button and open it in a new tab.
You need to be logged in into Google.
Learn more about the MyBlueTree project
Contact Olena if you'd like to know more about what you can do to get involved.
To all our projects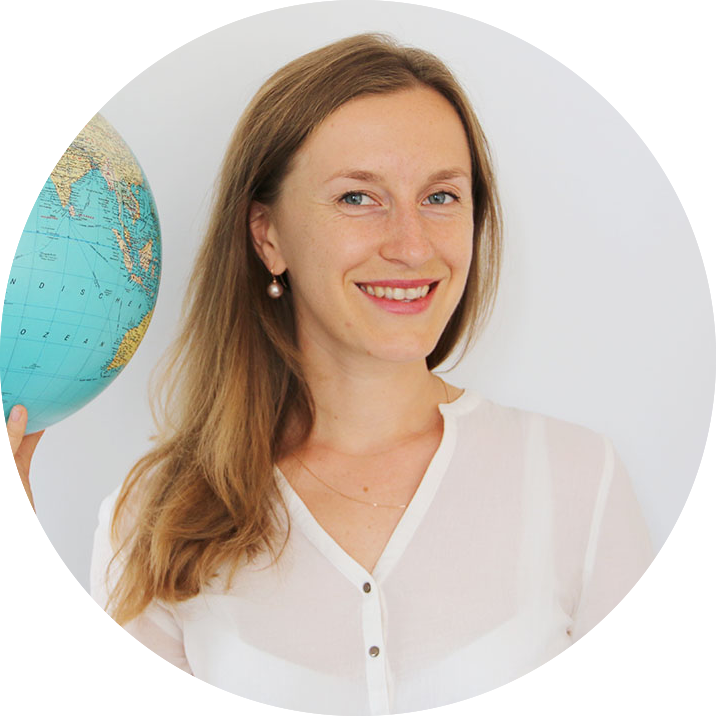 Many thanks to our partners, who made MyBlueTree possible!
Sign up for our climate newsletter
Receive monthly updates on climate related topics and myblueplanet.