The swap house is taking a summer break!
We are from Monday, July 26th to Saturday, August 14th closed
and ask not to deposit any items in front of the swap house during this time.
Good news! The popular swap shop Give & Take in Winterthur has re-opened!
Where? Wildbachstrasse 25, 8400 Winterthur
When? Monday to saturday, 9.00 – 17.00
Bring your well-preserved, no longer needed items to the Give & Take exchange, located between the ZHAW and Schulhaus Büelrain in Winterthur so that they can find a new home. In this way you extend the life of items while bringing joy to others!
Contact
Join the Give & Take team. We are still looking for someone based in Winterthur or the surrounding area who can check on the shop to see if everything is in order. Kindly get in touch with us by email.
Get in touch
Do you want to support the project, but have no time to take care of the shop? Donate now and support the reconstruction and maintenance of the swap shop.
Donate
What is the Swap Shop?
The conscientious use of resources helps protect the environment. Handing down, recycling and reusing are positive and constructive actions, which in turn extends a product's lifespan/useful life. Everyone can effectively contribute toward responsible use and subsequent disposal of materials, thereby reducing CO2emissions.
In the city of Winterthur, Give & Take provides a convenient location for those interested in sustainable lifestyle options and reducing CO2. It is a venue in the heart of Winterthur where residents can bring items that others may wish to use, whilst obtaining something new for themselves. Abide by the slogan: Give & Take – so that material things enjoy a longer life. Furthermore, what is laying around unused could be of value elsewhere.
Donate only those items that are given with a clear conscience, i.e. products that are clean, intact and functional. Please refrain from dropping off perishable goods, hygiene articles and packaging materials. The Swap Shop welcomes merchandise intended for personal use only. Fair play is appealed to as a matter of honor. It takes a lot of passion to turn Give & Take into a gift shop that successfully functions continuously. The project can only survive long-term through ongoing volunteer efforts and financial donations.
Möchtest du mehr wissen?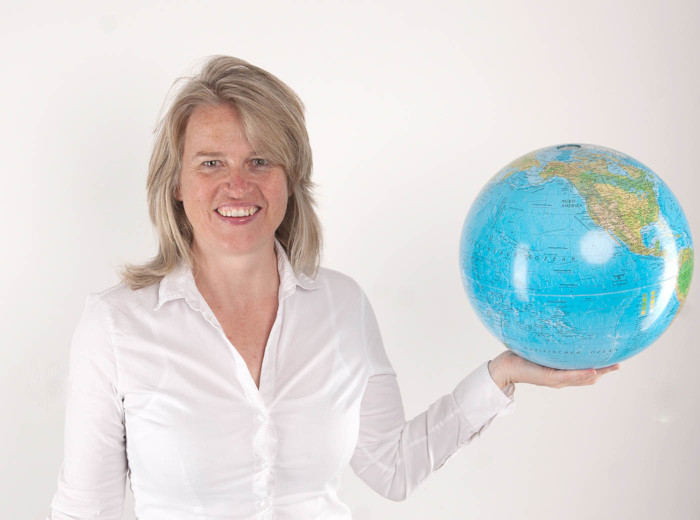 Vielen Dank an unsere Partner, die Give & Take erst möglich gemacht haben!
Other projects in the field of reuse / Second-Hand
Fortunately, we are not alone in our commitment to further climate protection! There are a number of other entities promoting increased sustainability with original ideas and endeavors.
Listed here is a selection of projects and offers concerned with the topic Second-Hand, which complement our programs and that we warmly recommend. Do you know of any others? Then, write to us.
We welcome and are interested in initiatives that promote and support climate and environmental protection.