ClimateLab
The ClimateLab workshops (previously bluecamps) provide important background knowledge on the topics of climate protection, CO2 saving and project management. But that's not all: ClimateLab is also about thinking for yourself and developing ideas and implementing them. Because knowledge alone does not change anything. ClimateLabs are offered by myblueplanet as an independent climate protection organisation. Many volunteers and a network of personalities from business and society help us do this.
Who can participate in a ClimateLab? We are looking for committed and motivated young people up to the age of 25. You are open to new ideas, reliable and persevering and want to make a difference. You like organising, you can inspire other people and you enjoy presenting and working with digital media – or you want to improve yourself in those areas.
Sign up
Contact
Knowledge
You will find out how you can contribute to climate protection
Network
You get to know climate protection experts and spend two exciting days with many other apprentices from the region.
Implementation
You learn project management techniques and turn your idea into a concrete project.
Recognition
You show your boss what you're made of.
Instead of dry theory, you gain knowledge through excursions, films, guided discussions, group tasks or cooking – all together with the other apprentices. Everyone brings their own topics and experiences to the workshop. This is how knowledge turns into real climate protection.
Consumption
How does your consumer behaviour influence the environment and what are the key factors fora climate-friendly diet? You'll get answers among others to these questions.
DIet
How can your diet contribute to environmental protection? Learn how easy it is to integrate regional and seasonal food into your daily life.
Climate Protection in the office
How can a company protect the environment? How can processes be optimized to save resources such as paper? Work out concrete suggestions for your company.
Project implementation
Many of our participants have already implemented strong climate projects, so-called "ClimateSolutions" with our support. They were able to win great prizes in the competition of the Energy and Climate Workshop!
Further information and contact
ClimateLab Lausanne
in French
17th – 18th September 2020
ClimateLab Solothurn
in German
27th – 28th October 2020
ClimateLab Chur
in German
25th – 26th November 2020
Does all this sound interesting? It is! And you can be there this year, too, if you apply! If you still have questions about the ClimateLab or would like to talk to former participants, please write us an email at info@myblueplanet.ch or call us at +41 52 203 02 32.
Convince your boss and register now for the chosen ClimateLab 2020 organised by myblueplanet. You will learn what harms the climate and what you can concretely do so that something changes. Apprentices up to the age of 25 can take part. The workshop lasts two days and costs CHF 250.
Would you like to know more?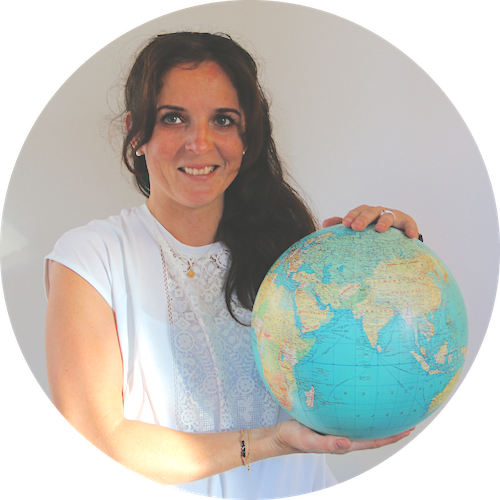 Many thanks to our partners that made ClimateLab happen!