Reading circle: Five past twelve, and still hope?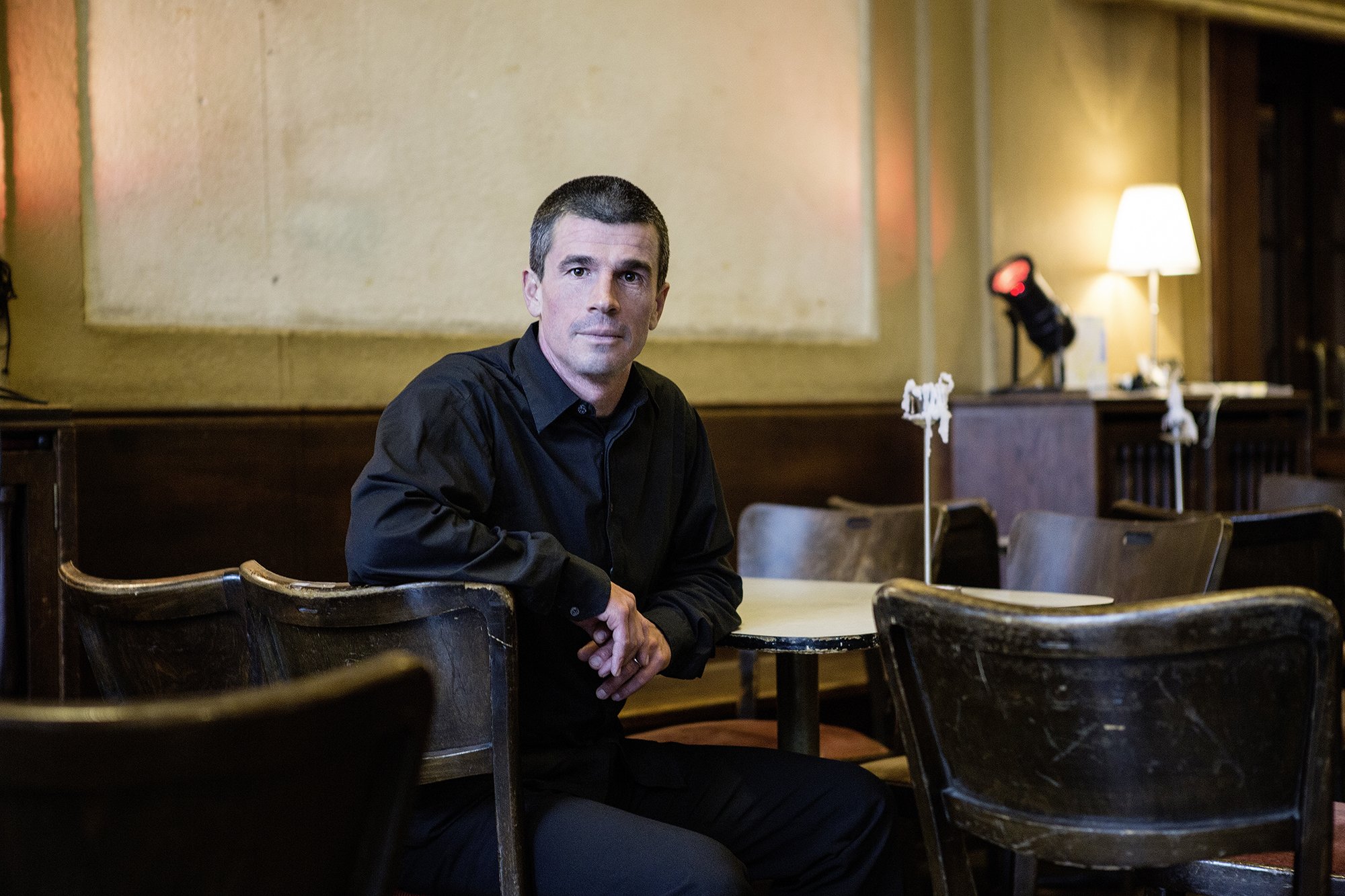 The first MYBLUEPLANET reading circle will take place on 17 December. The book by Boris Previšić will be read and discussed CO2: Fünf nach Zwölf – Wie wir den Klimakollaps verhindern können.
Join in and discuss the book and its topics with other people interested in climate protection in a relaxed atmosphere. The author himself will be present online as well and lead through the evening. So you will have the opportunity to ask him your most pressing questions.
When:
In February, the exact date will be released ahead of time
Where:
Online. You will receive a link before the event.
Procedure:
18:00 – Introduction
18:10 – Reading circle
Condition:
If possible read the book in advance: Boris Previšić – CO2: Fünf nach Zwölf – Wie wir den Klimakollaps verhindern können
The book is available here (only available in German):
"Prevent climate collapse: Eliminate CO2 emissions, convert carbon into biomass! In 1987 we exceeded the limit for greenhouse gases in our atmosphere. Since then, the climate has been changing so rapidly that our livelihoods are being destroyed. Boris Previšić neither indulges in horror scenarios nor does he administer tranquillisers. We don't have to kid ourselves: It's five past 12, we've used up our carbon budget long ago.
But on the basis of the latest expert reports, the author makes the connections and dimensions of fossil carbon consumption comprehensible and imaginable in such a way that the solutions are also obvious.
Moderator: